Finally, I am going to write about my favorite subject – the top 10 best foods in the world. Food is an important thing for our body, it provides rich nutrition to our body. To stay healthy, you should eat healthy foods.
If you like traveling but you know little about food, then your journey is going to be bored or incomplete without it. So, in this article, I am going to tell you about the top 10 best foods in the world, which you must try whenever you go for a trip abroad. Or, you can take advantage of these foods in your country too, because now everything is available everywhere or in every country.
1. ITALIAN FOOD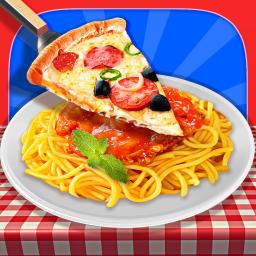 Italian food is one of the best foods in the world which is well known for its delicious taste. It feels mouth-watering when we talking about this food. Italian food has maintained its taste around the world for centuries, with its tasty, yummy tomato sauces, clever things with wheat flour, and desserts that are basically vehicles for cream.
You can easily make it by getting some noodles, some olive oil, a tomato slice, and it is all so easy to cook and eat.
Italian food is complete crowd-pleasing comfort food like – cheesy fried meats, spaghetti bolognese, Italian pizza, salami, coffee, buffalo mozzarella are includes in the list of Italian foods.
2. CHINESE FOOD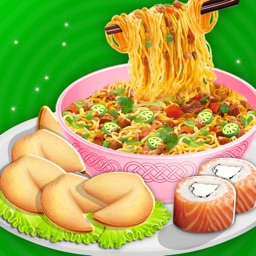 Everyone knows Chinese food well, it is known for its delicious taste. It has a wide variety of foods. Some of the famous foods are — sweet and sour pork, dim sum, roasted pig, Peking duck, xiaolongbao, shark fin soup.
3. FRENCH FOOD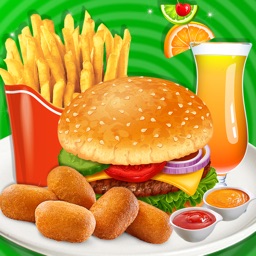 French food includes cooking traditions and practices from France. This cuisine evolved over the centuries influenced by many surrounding cultures of Spain, Italy, Switzerland.
There are various famous foods in the French list – macarons such as unicorn food, baguette, foie gras. These are some of the foods which are famous for their taste.
4. SPANISH FOOD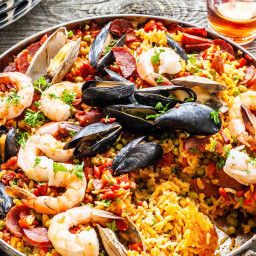 Spanish food is well known for its culture that is influenced by historical processes that shape local culture and society in some European regions.
This food is also known for its taste and unique presentation styles, it is liked by many people around the world. We have picked some of the best Spanish food in the world which are Jamon Iberico, Churros, Gazpacho.
5. JAPANESE FOOD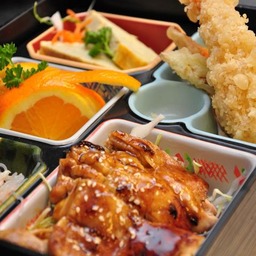 Japan is well known for its technology, but it is also known for its delicious food. Japanese food has a delicious savory flavor. You will never be alienated from Japanese foods.
Here are some of the best Japanese foods such as miso soup, sushi, and sashimi, tempura, fugu.
6. INDIAN FOOD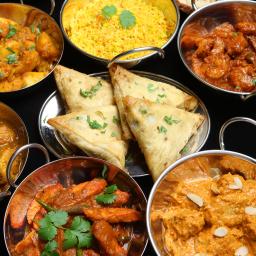 India is known for its culture, tradition, greeting its guests. It is difficult to choose Indian foods because every Indian food has some uniquely delicious taste.
India is also famous for its street food. It is difficult to get some of the best food because every Indian food is the best in its own way.
Indian foods are famous for their vegetarian food that wins many Nobel prices. Here are some of the best Indian foods like Dal, Dosa, Tea, Belly Chicken, Rajma, Kadhai Paneer, Tandoori Roti, Biryani, etc.
Due to its various options and delicious taste, Indian food is liked worldwide which makes it in the list of top 10 best foods in the world.
7. GREEK FOOD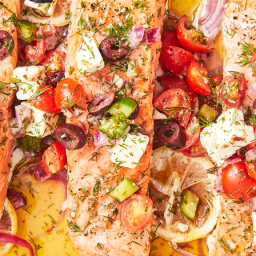 Greece is not only famous for its beaches, photoshoots, magazines, white buildings, but it is also famous for its food. Greek food broadly includes vegetables, olive oil, cereals, fish, wine (white and red), and meat (including pork, poultry, veal, lamb, rabbit, and beef).
Here are some of the best Greek foods such as Spancopita, Zeros, Lakhanorizo.
8. THAI FOOD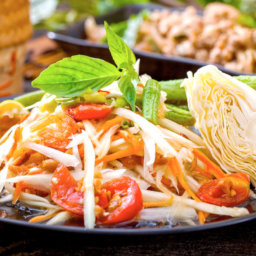 Thai food is famous for its street food, which produces complex flavors as it contains a wide variety of herbs and spices together. This food is spicy, sour, salty, sweet, chewy, crunchy, and slippery in a dish.
Some of the best Thai foods are – Tom Yam Kung, Masman Curry, Mon Tam, Pla Som.
9. MEXICAN FOOD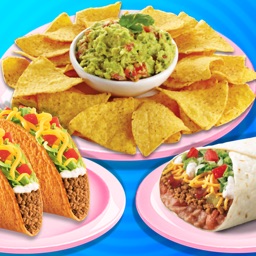 Mexican food is something that you will never be bored with if you eat it all your life. Everything in this food is unique. Here are some famous Mexican foods – mole, tacos al pastor, tamales, toasts.
10. AMERICAN FOODS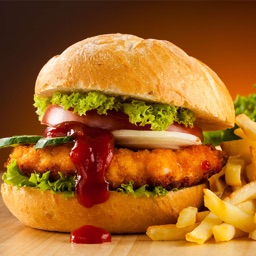 Last but not least! Americal food has also been listed in the list of top 10 best foods in the world. American foods have become a global symbol for food lovers everywhere.
Here are some traditional American foods such as calming powder, chime lime pie, and cob salad, etc.
Some of the best American foods are – Cheeseburger, Chocolate Chip Cookie, fully processed foods such as Twinkle, Hostess Cake, and KFC.
CONCLUSION 
Foods have been eaten naturally since ancient times. It is only full of nutrition. To stay healthy you must eat healthy food. Hope this list of 'the best foods in the world' helps you choose the best food to eat. For more updates … stay connected with Newsblare.