Becoming a popular brand is not an easy task for any company. Proper marketing, proper planning, and lots of strategies are required to achieve their goals.
As an Indian, we believe that an international brand provides more value for money products than Indian products. But there are several major top Indian brands that provide a significant value of global competition to international brands.
Here we have brought some such top Indian brands which are giving tough competition to foreign brands:
1. PETER ENGLAND (One of the top Indian Brands)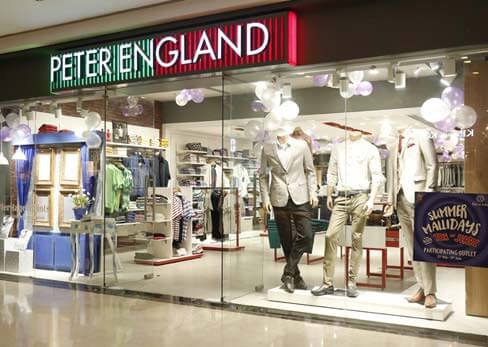 Peter England is the most popular Indian leading brand. The brand is owned by Madura Fashion and Lifestyle, which is a part of the Aditya Birla Group. The brand has more than 300 stores globally.
Peter England is one of the largest menswear brands in the country. It handles a consignment of over 5 million garments in a year.
The brand is known for its premium quality and range of shirts and formals.
2. CAFE COFFEE DAY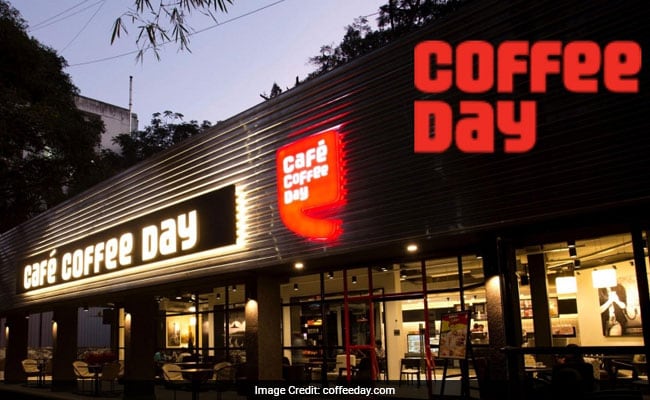 I don't think there's anyone who doesn't know about Cafe Coffee Day. It is one of the most popular coffee café chains.
Cafe Coffee Day Global Limited is found in the city of Chikmagalur in Karnataka.
Property of 12000 acres and known as the largest exporter of Arabica beans in Asia.
There are more than 1530 café outlets in India alone and the chain is still expanding internationally such as Austria, Malaysia, Egypt, etc.
3. TATA GROUP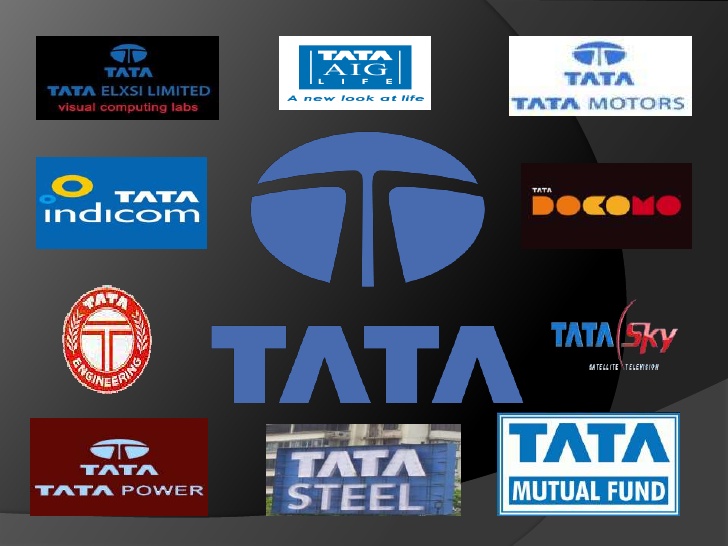 TATA is one of the most popular top Indian brands in the world. This includes services such as chemicals, consumer products, energy, engineering, IT systems, TIS, telecommunications, and consulting, the steel industry, and more.
This brand is globally known. It is the largest group in India. The Tata group has a revenue of $ 103.51 billion in the 2015-2016 fiscal year. The total number of employees in the Tata group is 660000.
4. STATE BANK OF INDIA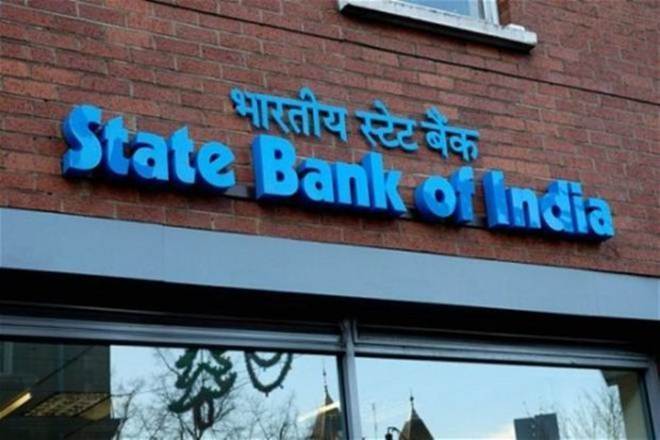 State Bank of India is the largest and most popular Indian bank in the world. It has more than 14000 branches and 191 foreign offices in about 36 countries. His net worth is estimated at 20,480 trillion, or $ 300 billion. State Bank of India at 232nd finds its place in the list of Fortune 500 global companies.
5. TITAN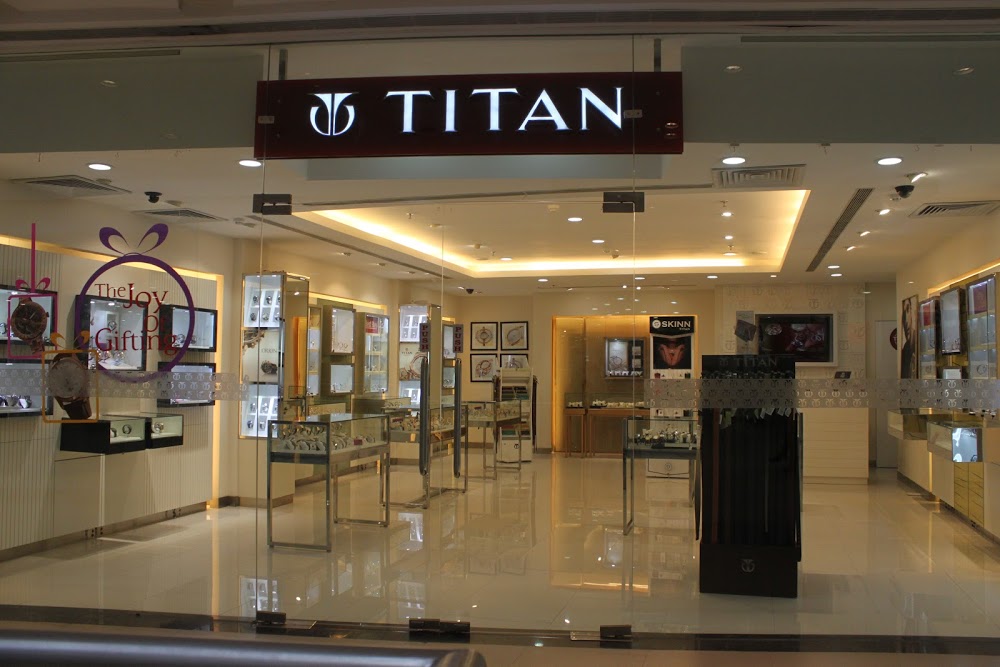 Titan is one of the top Indian brands in India. It is famous for its watchmaking space. Titan produces about 15 million watches per year. The brand has over 100 million customers worldwide. It has four brands in Titan, Fastrack, Sonata, and Xylus. There are more than dozens of brands under each main brand.
These brands sell their products in about 32 countries. The total brand value of Titan is over $ 15 billion.
6. BIRA91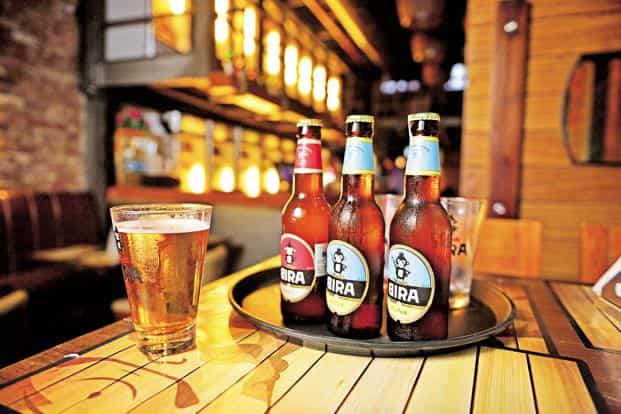 Bira is one of the most popular beer brands. The brand launched in 2015 and is already tracing its presence around the world.
The Bira91 is available in 2 versions – Bira White and Bira Blonde. The launching price of this products is Rs 220 for 1-pint beer. Beera is now planning to drop its price to around Rs 100.
The brand found its success very quickly, even the founder was not expected to do so quickly.
7. OLD MONK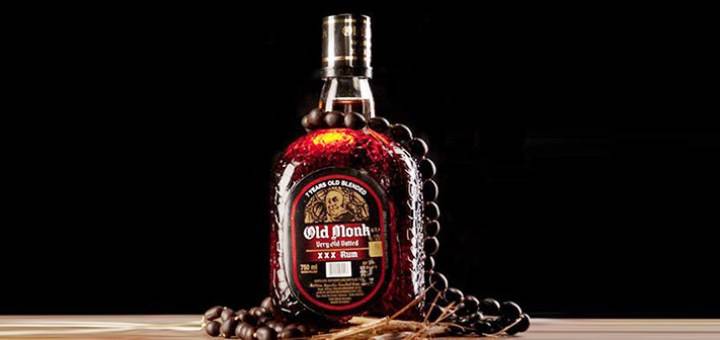 OLD MONK is a 60-year-old rum brand. There are many variants of this popular brand such as – Old monk supreme rum, Old monk gold reserved rum, Old monk XXX rum, Old monk white rum, and Old monk limited edition. They are a minimum of 8 years of age. It is the largest Indian-made foreign brand IMFL which has been in existence for many years.
Spending on this brand is negligible. It mainly relies on Word of mouth advertising for its worldwide success.
8. BHARTI AIRTEL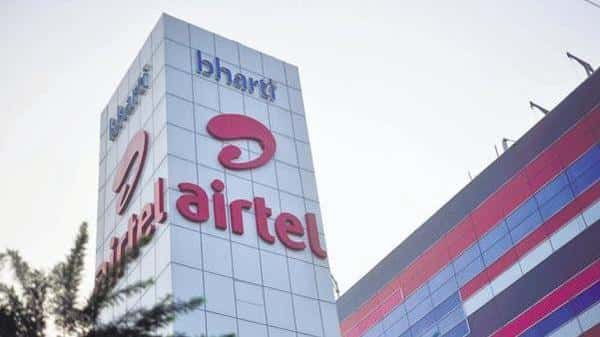 Airtel is a well-known and one of the most popular top Indian brands in the world. The brand was the first service provider to introduce 4G networks in India and has become the largest telecom operator in India.
Airtel is based out of New Delhi and operates in more than 18 countries around the world. The company is well known for being the first telecom operator that operates on the business model of outsourcing everything except the sales, marketing, and financial departments.
Airtel has also introduced innovative apps like Hike Messenger, Wink Music, which is giving serious competition to international apps.
They are doing very well due to their strong product differentiation strategies.
9. JAGUAR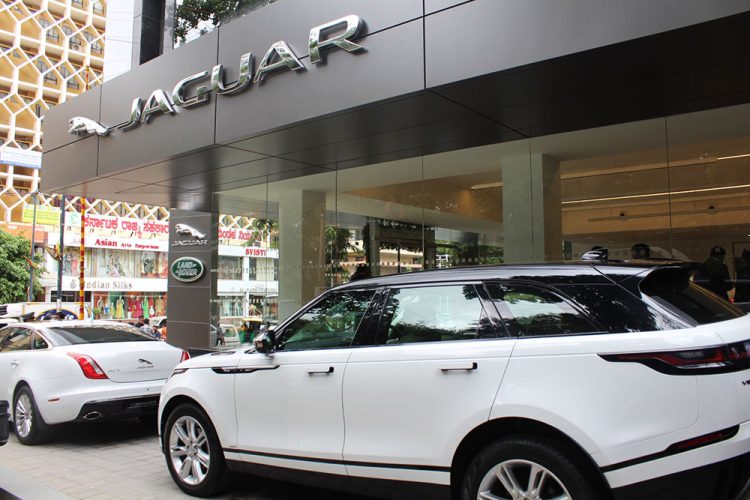 JAGUAR is well known for its luxury cars. It is one of the top Indian brands that keeps it maintained since the establishment of its brand. Jaguar is owned by the Tata group that acquired it from Ford. The Jaguar company comes under the purview of Jaguar, the Land Rover that has its headquarters in Coventry, the United Kingdom.
The company was founded in 1922, they originally planned to sell motorcycles, sidecars and invested in manufacturing cars much later.
Jaguar is such a thing about which the whole world is well aware that it is known for its class and luxury!
10. JET AIRWAYS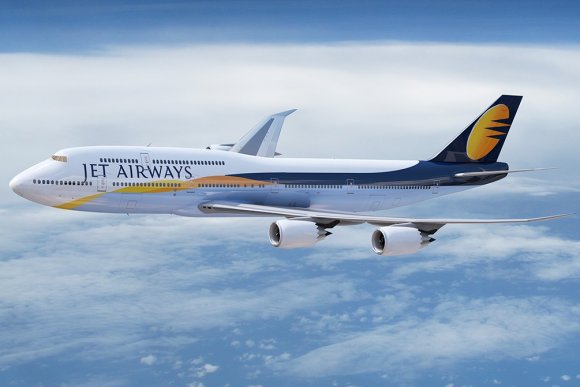 Jet Airways is an Indian based airline company based out of Mumbai. It was established on 1 April 1992. The airline was owned by Tailwind, private limited groups.
It is the second-largest airline company in the country. Jet Airways has a market share of 21.2%.
It operates a total of 300 flights per day. Brands handling more than 21 million passengers a year.
Jet Airways has various offices worldwide in over 76 countries and operates flights to 47 destinations in India and 21 international destinations worldwide.
CONCLUSION 
It is all a collection of top 10 Indian leading brands worldwide. All these brands established in India later expanded worldwide. These brands have expanded the value of our country worldwide to achieve successful expansion in the world.