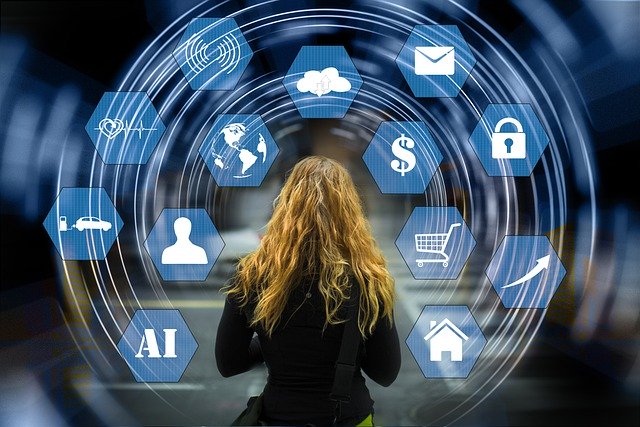 You know firsthand that running a startup is tough. There are endless tasks to do every day and the stress only grows when you have investors.
But, it doesn't necessarily have to that way. In fact, it can be much easier than you think. This is possible with the right startup tool stack.
There are many tools and technologies that will automate tasks, collect insightful data, and improve collaboration among teams.
Want to see them?
Keep reading to learn the best tools for startups and recommendations for each.
CRM software
CRM, or customer relationship management software, is a tool that manages customer data and interactions. It centralizes lead management and includes features to convert customers like landing pages, forms, and email sequences.
Startups—especially SaaS and service businesses—will eventually run into one major obstacle: having too much customer data. While spreadsheets will suffice for a certain period, eventually it becomes disorganized.
Startups should invest in a CRM like HubSpot, as it comes with a free plan to become accustomed to its features. Use it to manage leads and nurture relationships with those with the most buying potential. Click "Get HubSpot Free" from the homepage to get started.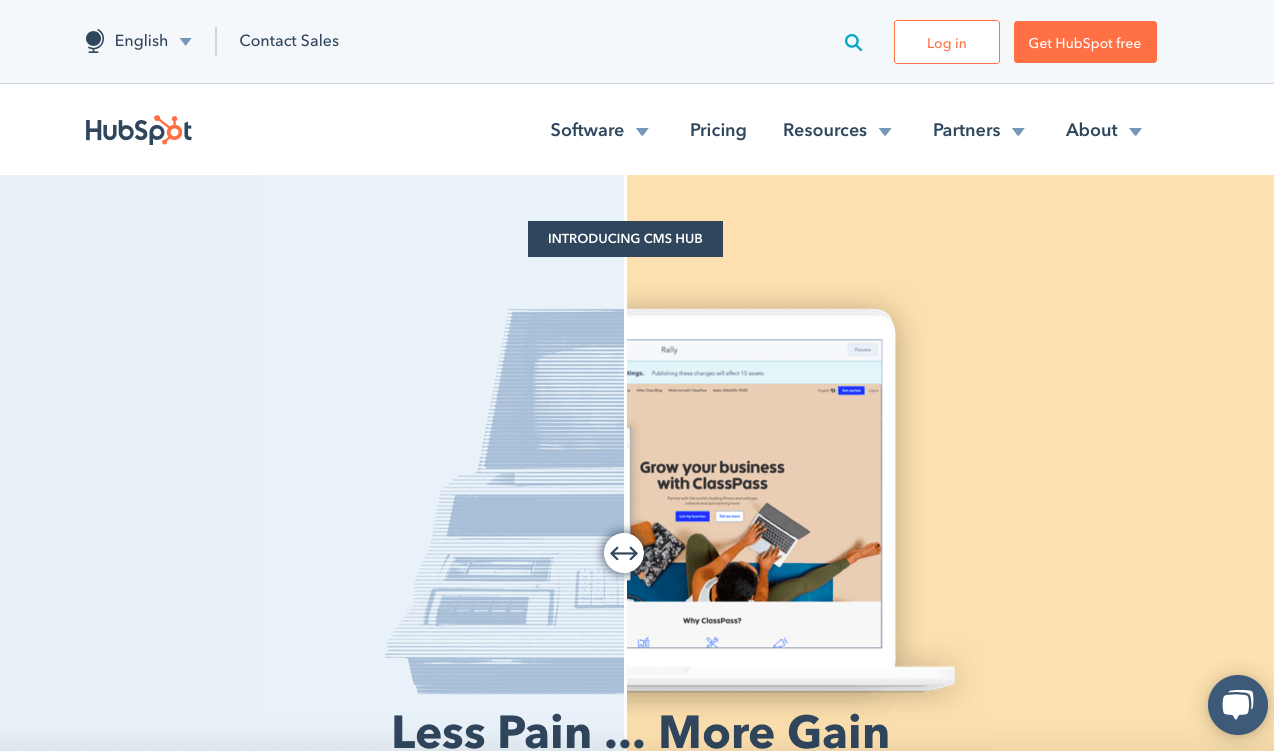 It will give you a real-time overview of your startup's lead generation activity, performance, and statistics. 
The best part? It includes up to 1,000,000 contacts for free.
Collaborative software
No matter if you're a small team or an organization of 1,000, every sized startup needs to improve communication. This will increase project management, productivity, and the ability to achieve KPIs.
Two of the most popular collaboration tools for startups (which are free) include Slack and Trello. The first focuses on streamlining communication through channels, messaging, video conferences, and file sharing.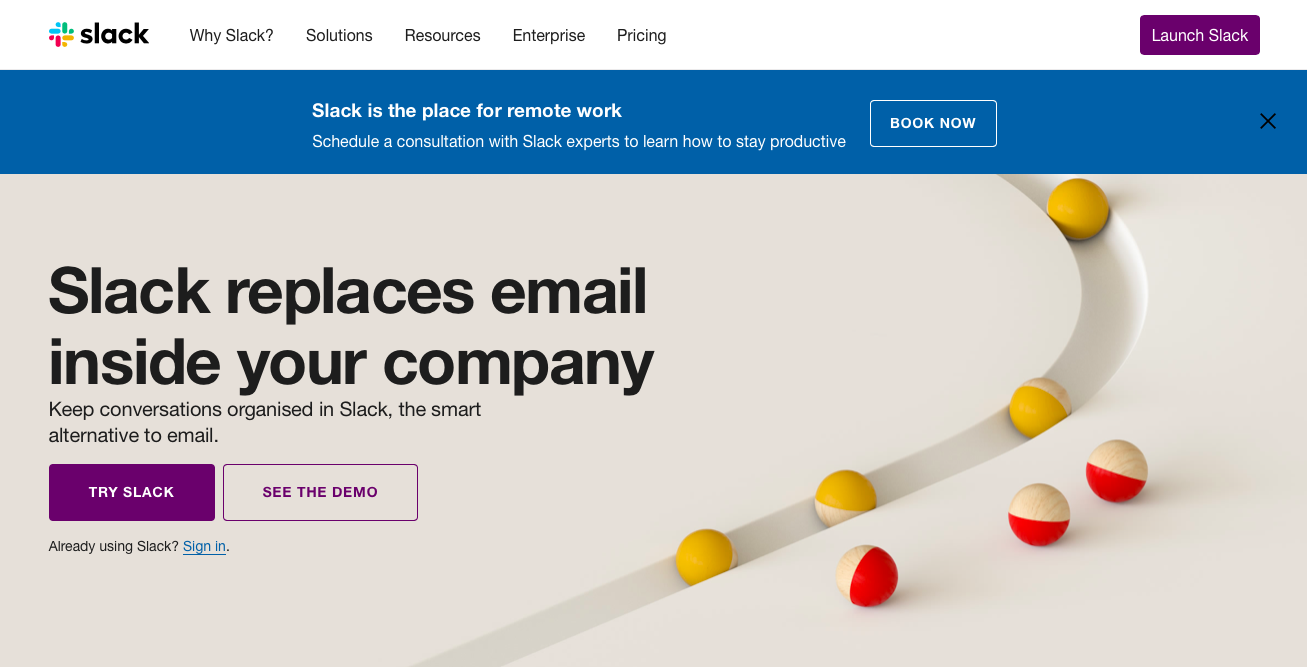 Trello, on the other hand, is optimal for managing projects, teams, and freelancers. It allows you to create boards that contain lists and cards. Every user can share files, move around cards, and contribute to a startup's project workflow.
AI
Did you know that 54% of executives say artificial intelligence has helped them boost productivity? While it used to be technology only Fortune companies adopted and used, it's now easily accessible by startups and bootstrapping freelancers.
This is thanks to AI marketing software becoming much more user-friendly. No longer do you need to be a tech expert to adopt and use it. Now, they often include friendly interfaces, automatic alerts, and customization.
AI can be used for a variety of reasons, too. These include improving marketing campaigns, finding security flaws, and reducing fraud. Startups serious about saving time and increasing performance will find that artificial intelligence is a great investment.
Sales pipeline
Sales are the heart of the lungs of a startup. Without them, you can't grow or please investors. Similar to CRM software, there are various tools available for startups that will streamline the sales and customer acquisition process. These include Pipefy and Clearbit. The main difference is that they have an emphasis on organizing meetings, phone calls, upsells, and other important sales tasks.
Software like these includes great features such as lead databases, tracked sales activity, and calendar scheduling. If you have a sales department and perform strategies like cold emailing or cold calling, then this needs to be on your list.
Wrapping up the best tools for startups
Running a startup is daunting. There's no end to the things you're responsible for every day. Luckily there are many different tools for startups you can use to solve these issues.
The first we recommend is CRM software. This will organize all of a startup's leads in a single location. As a result, it improves lead generation, customer interactions, and data organization.
Next, collaborative platforms like Slack and Trello are priceless. They help teams communicate better which enhances project workflow as a result. 
AI is an underrated technology to use as a startup, as well. It has the potential to automate tasks, find security flaws, and discover profitable optimizations before humans can. It's also much easier to integrate than ever before.
Lastly, we suggest implementing a sales pipeline tool to ensure that every potential customer gets the attention they deserve to convert.