Many Successful Data Science Companies exist today when it comes to data science. While some of them are considered top-notch firms to work with, others are not. Companies in such industries also take pride in their target industries. Through their friendly working environment and various data-driven technologies, their clients and staff can experience data for themselves and learn how it can transform the industry. Our list of top 10 data science companies you should know in 2021 introduces you to such innovative companies.
Data Science: The Key Components
Most of the top Data Science Companies proceed in a similar fashion when undertaking a Data Science Project. The most important components of any Data Science Project are:
Moreover, the fourth step is to deploy models
Which are the Successful Data Science Companies:
1. Oracle
Its innovative database software and technologies, cloud-enabled systems, and enterprise software products are known worldwide. Oracle products and services are used by most Fortune 500 companies.
Redwood City, California, is the headquarters of Oracle, which was founded in 1977. The company also employs over 135,000 people in 72 countries. Both freshers and senior data scientists regard it as one of the best companies to work for in the field.
At Oracle, the average salary for a Data Scientist is $1,40,110 a year.

2. MuSigma
MuSigma has achieved Unicorn status in the United States and is one of the world's largest pure-play Big Data Analytics companies. The company collaborates with over 140 Fortune 500 firms through an ecosystem that integrates People, Processes, and Platforms. Currently, they also employ 3500 Data Scientists across the globe. In addition to being named Walmart's Supplier of the Year four times, MuSigma is Microsoft's preferred analytics partner. As a result, the company is one of the top Data Science companies in the world.
3. Numerator
Numerator reinvents market research with data and technology. The company has 1,600 employees worldwide and is headquartered in Chicago, IL. In a market research industry that has been slow to change, the company integrates proprietary data with advanced technology to provide unique insights. Among Numerator's clients are also most of the Fortune 100 companies.
4. Cloudera
In Cloudera's view, data will enable tomorrow's impossible to become possible. By transforming complex data into actionable insights, the company empowers people. From the edge to the AI, Cloudera delivers an Enterprise Data Cloud for any data, anywhere. Cloudera also accelerates digital transformation for the world's largest enterprises by leveraging the relentless innovation of the open-source community.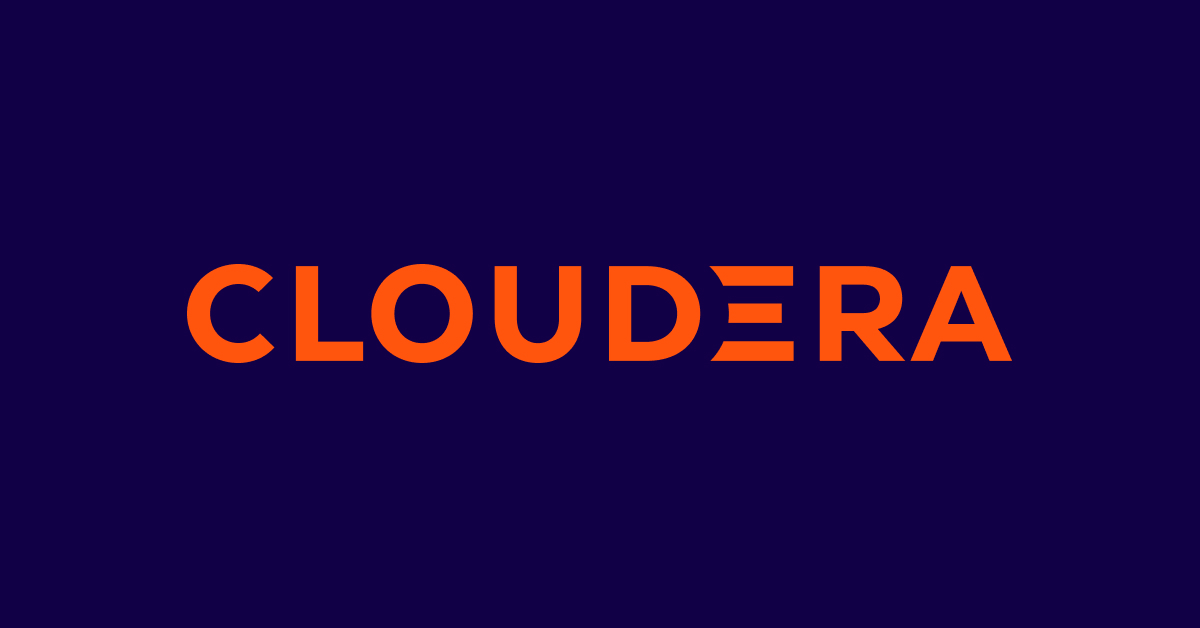 5. JP Morgan Chase
New York City is the headquarters of JP Morgan Chase, an international financial services firm. Many financial organizations also have benefited from its innovative data-driven solutions. JP Morgan is also the perfect company to work for if you are interested in finance-related data.
As a commercial and investment bank, JP Morgan was founded in 1871. Today, it also offers analytical solutions to financial organizations. In more than 60 countries, JP Morgan employs more than 250,000 people.
JP Morgan's average salary for a Data Scientist is $97,484 per year.
6. Fractal Analytics
Among the most well-known AI and data science companies is Fractal. The aim of Fractal is to use artificial intelligence to power every decision made by Fortune 500 companies worldwide.
There is also a Fractal product for every role – Quere.ai for radiologists, Cuddle.ai for CEOs and Senior Executives, Theremin.ai for investors, and Eugenie.ai for finding anomalies in high-velocity data.
7. Tiger Analytics
With Tiger Analytics, AI and analytics used to solve some of the world's most difficult problems. Data and technology have used to create custom solutions for several Fortune 500 companies. Additionally, they have offices in a number of cities across the United States, the United Kingdom, India, and Singapore, as well as a large global virtual workforce.
They've won numerous awards, including named a Forrester Research Leader and one of Financial Times' fastest-growing IT companies. In this way, they viewed as one of the best Data Science Companies to work for.
8. Teradata
Data warehousing, analytics, and consulting services are provided by Teradata, an enterprise software vendor. Teradata is the perfect data science company for someone looking for a pure data-focused organization.
Founded in 1979 in Brentwood, California, Teradata also emerged from a collaboration between researchers at Caltech and Citibank. Today, Teradata employs 8,535 people in 61 offices worldwide.
Teradata also pays an average salary of $83,961 per year for Data Scientists.
9. Alteryx
Alteryx specializes in Automated Analytic Processes (APA). Alteryx's APA platform unifies analytics, data science, and automated business processes to accelerate digital transformation. Regardless of technical ability, every data worker empowered to be curious and creative. Using Alteryx, they can discover and understand what information is available, analyze data from more sources, and provide business insights easily.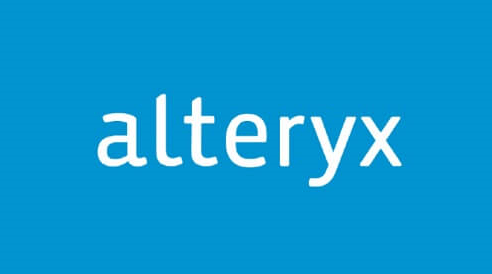 10. Civis Analytics
Utilizing person-level data, Civis takes a science-first approach to solving business problems. By combining proprietary technology and statistical advisory services, the company helps organizations discover, understand, and connect with the people they care about, so they can stop guessing and use statistical evidence to guide decisions. Civis understands others use buzzwords like "data science" and "analytics," but the company does not stand for fluff, and its products and technologies – not PowerPoints – will drive your business forward.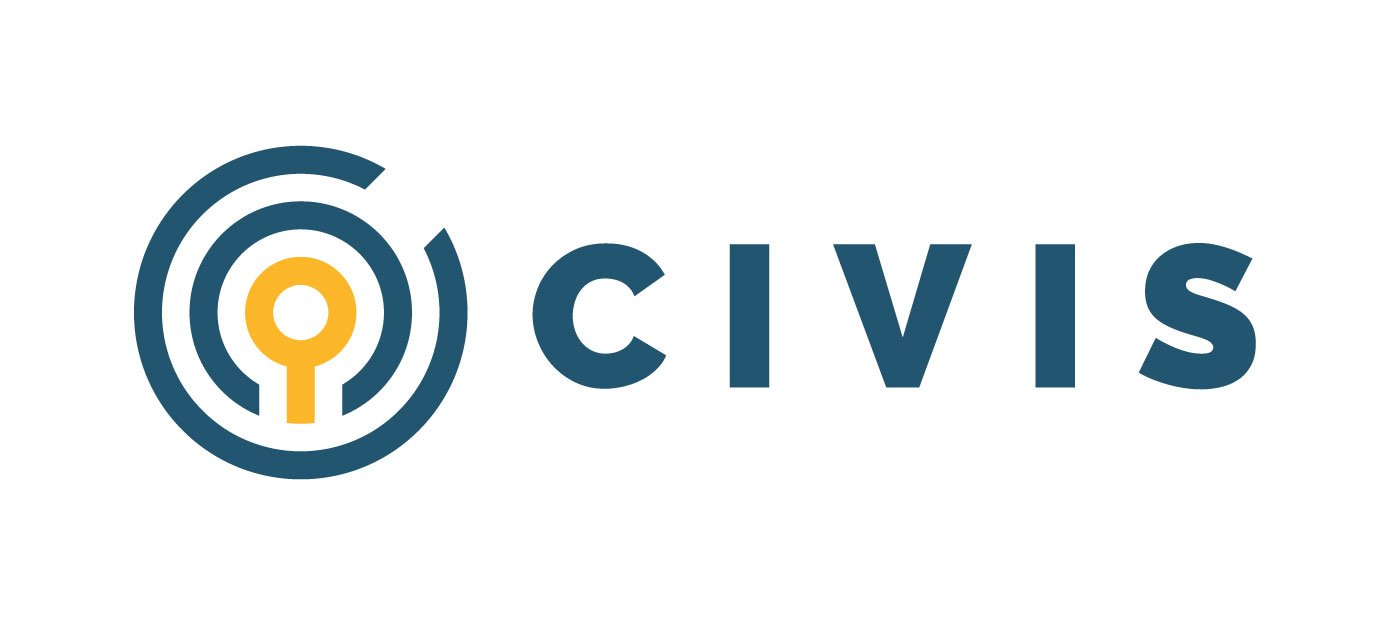 Conclusion
Above is a list of the top 10 successful Data Science Companies in 2021. Data science professionals are in greater demand as data plays an increasingly important role in decision-making in today's business world. Integrating all data sources is the first step in implementing any Data Science algorithm. The problem is, most businesses have huge volumes of Data that stored across a variety of applications with a dynamic structure. A complex process to create a Data Pipeline for such type of data since businesses required to invest a lot of resources in developing it and then making sure that it can keep up with the changing data volume and schema.
Also Read: top 10 data and analytics technology trends for 2021