We are living through trying times, but we must keep our bodies, spirits, and minds engaged. We did just that with podcasts throughout 2020. Podcasts can be listened to while working, showering, cooking, or cleaning. In addition to entertaining us, most shows teach us something about life, politics, science, art, and more. These Top 10 Best Podcasts of 2021 will help you cope with difficult times like these.
From popular picks that you might not have had time to listen to until now to exciting new shows worthy of all of our attention, here are the Top 10 Best Podcasts of 2021 to tune into right now.
1. Start with This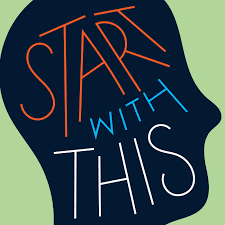 You know you're getting smarter when a podcast involves homework. This podcast (the secondary brainchild of the developers of the creepy podcast Welcome to Night Vale) gives its listeners something to consume, and something to create: usually a book or TV show on the one hand, and a writing assignment on the other. Increasing your creative ability is the purpose of this exercise. The episodes cover a wide range of subjects, from 'Present Tense' to 'Non-Lovecraftian Horror'. Because of this, it comes at the top of the list of the Top 10 Best Podcasts of 2021.
2. Philosophy Bites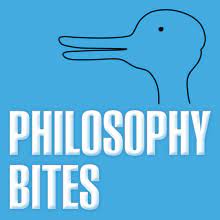 Plato and Nietzsche are still popular long after their deaths, but most philosophies are rare. Were you able to discuss the importance of metaphysics to our understanding of the world? Do you know what verificationism is? This podcast made the list of the Best Podcasts for 2021 if you listened. The hosts of 'Philosophy Bites', Nigel Warburton and David Edmonds, offer great introductions to the debates, thinkers, and ideas that have shaped our world.
3. Serial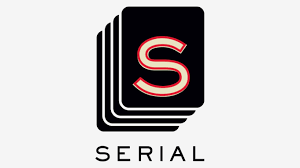 Even though many people listened to other shows before Sarah Koenig and Julie Snyder launched this investigative journalism podcast, "Serial" seized the attention of the world like no other show.
Three seasons comprise the anthology, each with a distinct true story. Listening to it is a great (and binge-worthy) introduction for those unfamiliar with the medium.
4. Decoder Ring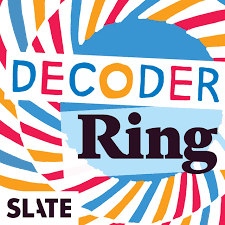 Willa Paskin, the television critic at Slate, hosts this podcast every month. Each episode examines a single object, habit, or cultural question. 'Decoder Ring' has explored the following questions in the past: why do gay characters love Judy Garland so much? Bart Simpson: Who's afraid of him? What is the best way to start a conspiracy theory?
This is one of the best podcasts of 2021.
5. 1619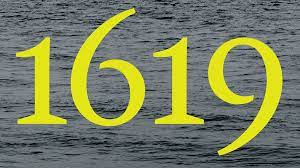 To shed light on the 400th anniversary of the first slave ship landing on American shores, the New York Times launched the 1619 Project at the end of 2019. A multimedia campaign, covering the topic online, on television, and in print, was undertaken. In this case, the lead took the form of a podcast, 1619. Nikole Hannah-Jones hosts the five episodes (the last episode is split into two parts), in which she interviews the paper's writers to assess the legacy of slavery in the United States.
6. Why Won't You Date Me?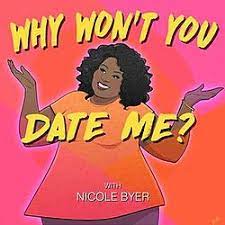 Don't we all ask that question personally? On every episode of 'Why Won't You Date Me,' Nicole Byer talks about modern dating and opens up about apps, open relationships, matchmakers, and more. Raunchy!
This is one of the best podcasts of 2021. With her distinctive style of conversation, Nicole Byer takes this podcast to another level.
7 .This American Life

'This American Life' began as a public radio show (which it still is today) in the 1990s, and later became a podcast. Each episode of this weekly show is hosted by the instantly recognizable Ira Glass, with a theme that is discussed through first-person narratives from Americans and beyond from all walks of life. Think of 'stories about being little,' the pros and cons of treatment, and the story of the flute player who stole a million dollars worth of dead birds.
As a result of its long history, the podcast has a large library. Right now, you can browse through 25 years of episodes.
8. The New Yorker Fiction Podcast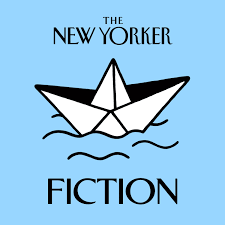 Reading the New Yorker or listening to its flagship fiction podcast can make you 15 percent smarter. Deborah Treisman, the magazine's fiction editor, presents a short story by a former New Yorker writer – sometimes several decades old. Sure, it's interesting, but it's the exploration of a succession of extremely smart Americans – think ZZ Packer, Bryan Washington, Jhumpa Lahiri – that makes it zing. Therefore, if you enjoy fiction, it is among the Best Podcasts of 2021.
9. How to Do Everything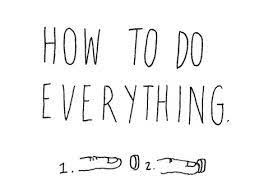 We were not taught how to do everything in NPR's popular podcast four years ago. The archive still contains a treasure trove of knowledge. From mounting an impassioned defense of weasels to bluffing your way through a golf discussion, hosts Mike Danforth and Ian Chillag solve problems that you did not know existed. Its 265 episodes will help boost your brainpower.
10. 10 Things That Scare Me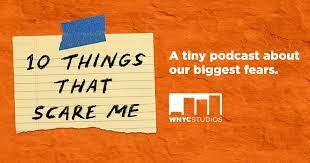 It's pretty obvious this one. Each episode features a new character sitting alone and talking about their biggest fears. The talks on '10 Things That Scare Me' range from the funny to the deep and everything in between. They range from cockroaches to death, flying, large crowds, and even boredom.
You are sure to find some useful insights, advice, and information in these Best Podcasts of 2021, and hopefully a few laughs as well. Never know, maybe the piece of knowledge you have been searching for is just a click away.
I hope you enjoy listening!