Living in a good city is everyone's dream, but choosing a good city is as difficult as living in the city. Choosing a right city involves several important factors depending on your needs, for example –
Sometimes people choose a city based on places such as the weather, location, Neighborhood and landmarks security of the city.
People also choose the city based on culture such as performing arts, nightlife, food and shopping recommended by local visitors.
It includes other factors such as infrastructure and institutions. This is where attractions and museums are considered. Such as airport connectivity, university ranking and the size of the local convention Center.
People also choose the city on the basis of prosperity. People believe that greater prosperity attracts more people to live in these cities, which attracts more economic growth and development. This means better food choices, cultural institutions and airports in the long run.
Sometimes people also choose the city on the basis of publicity. It examines how the city's story is shared via online channels, such as Facebook check-ins, Google search, Trip Advisor reviews, Instagram hashtags shared online about each city in Google Trends over the past 12 months .
So, keeping all these things in mind, we have come up with a list of the top 10 best cities in the world, which attract people.
1. LONDON, ENGLAND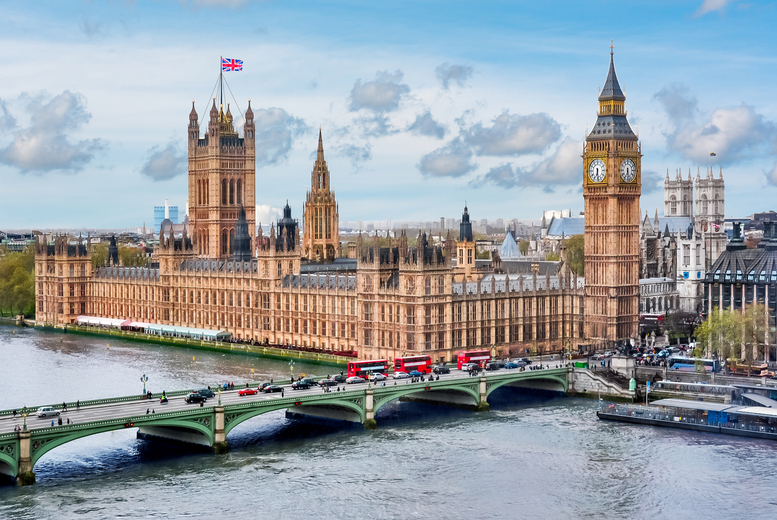 London is one of the best cities in the world located in England. The city is famous for its capital shops, bars, hotels and restaurants that grow and grow on a weekly basis.
London is a wonderful place to check out because whenever you go it looks different in your every visit. There are everything from sleek to new offerings, from hotel options to revitalized historical classics like the Belmont Calderon.
There are many places to visit in London such as Big Ben, Tower of London, London Eye, Buckingham Palace, Tower Bridge, British Museum etc.
London is one of the most multicultural cities in the world, with more than one-third of its population born overseas. You can find restaurants serving national cuisine from almost every country on the planet, which means you will never have to visit the same place twice.
2. NEW YORK CITY, UNITED STATES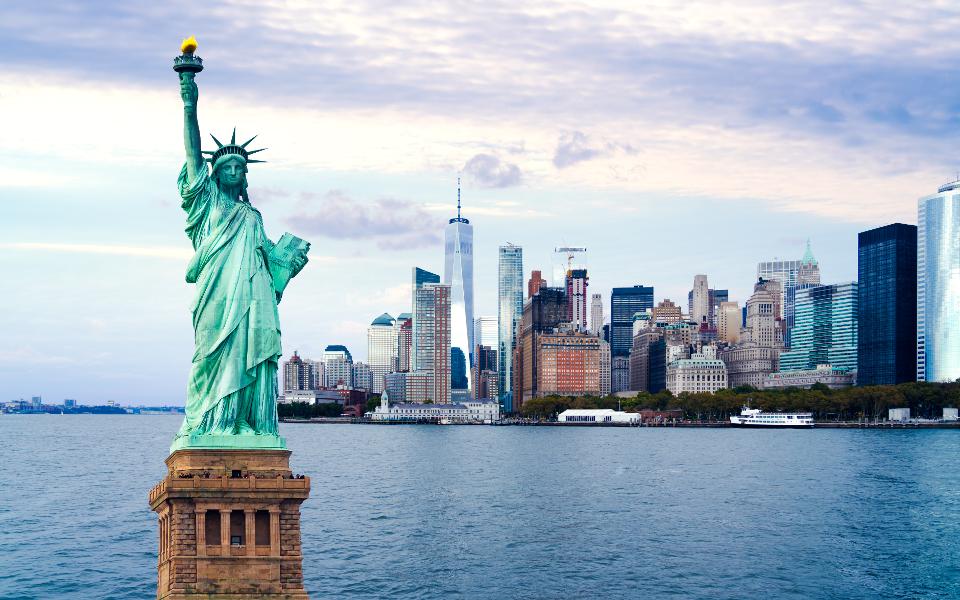 New York is the second best city in the world, located in the United States. It is famous for its performing arts scene that is on both Broadway and Off.
The city is loved by visitors and locals.
New York is famous not only for its music, but also for its museums.
There are many famous places like Statue of Liberty, Central Park, Times Square Rockefeller Center etc.
3. PARIS, FRANCE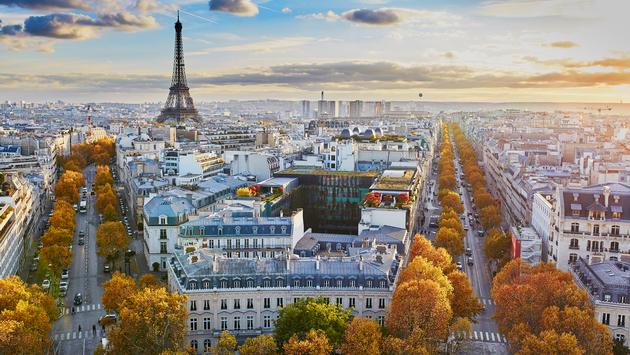 Paris is a city located in France, it is ranked number 3 in Raking. The city is famous for its shopping, neighborhoods and sights. Paris is well-liked by travelers worldwide and also as the capital gear for the 2024 Olympics.
The city is getting better day by day. It belongs to one of the best honeymoon destinations.
In the last year 24 new hotels have been added, we love Paris for its world class arts, shopping and global cuisine.
Famous places in this city are Eiffel Turner, Louvre Museum, Arc de triomphe, etc.
Paris is the best hotspot for honeymoon, due to which travelers often visit this place – hence it is included in the top 10 best cities in the world.
4. TOKYO, JAPAN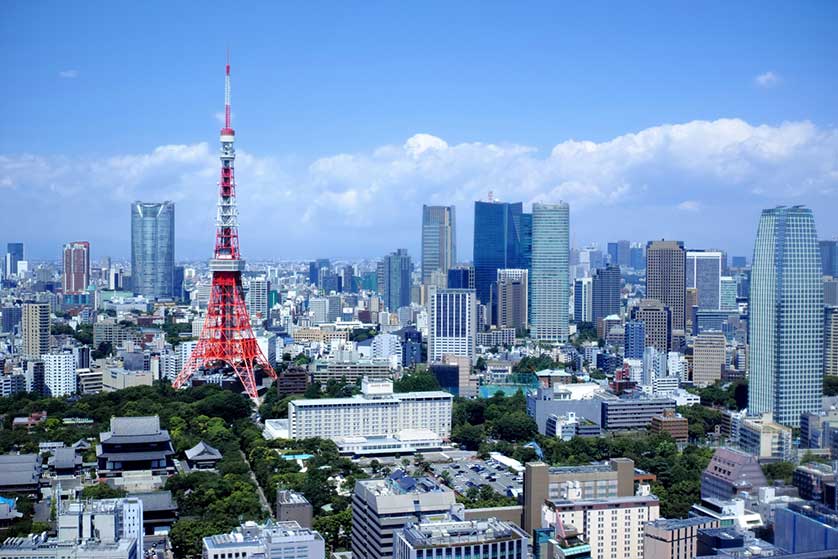 Tokyo is a city located in Japan which is famous for its restaurants. The city has 500 global companies.
A new Summer Olympics 2020 will going to be held in this city, all eyes will be on Tokyo this year. Its opening ceremonies will be held at the newly finished stadium. It is still worth this year.
The city ranks No. 2 for its restaurants. It is the best place for a food lover or eater. If most of your travel budget goes into eating, don't worry that there are many affordable hotels too.
It is famous for places like Harajuku, Tsukiji's Fish Market, Akihabara, Sensoji Temple, Meera Temple etc.
5. MOSCOW, RUSSIA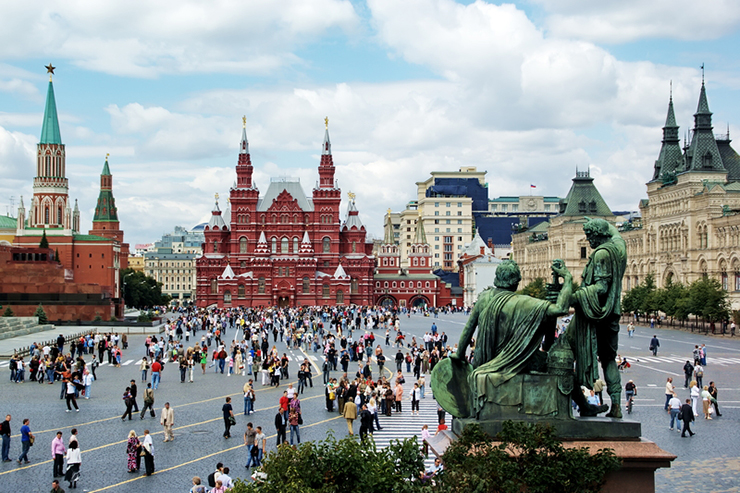 MOSCOW is a city in Russia that is famous for airport connectivity and museums. The Russian capital is known for its iconic attractions such as the red square colored St. Basil's Church. It is one of the best cities to fly in and out of the world.
In addition to taking the top spot for airport connectivity in Resonance's rankings, Moscow's Sheremetyevo International was recently named the highest-time airport in the world at Curium's Annual in Time Performance Review.
6. DUBAI, UNITED ARAB EMIRATES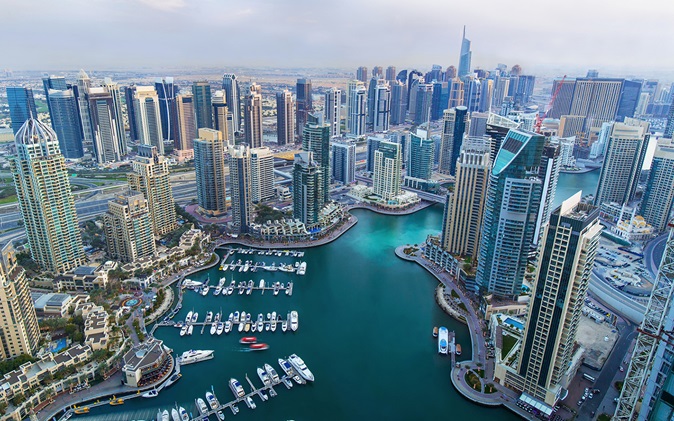 Dubai is the 6th best city in the world, located in United Arab Emirates. The main thing about Dubai is their exterior and security. It is a well-earned city that has recorded well-earned skyscrapers.
In 2020, the tower of Dubai in Santiago Calatrava will cross the Burj Khalifa to become the tallest building in the world.
There is no need for you to spend your entire trip indoor, you can also go to many outdoor options, the city has a lot of man-made islands and even a new nature inspired shopping mall which has a rooftop park and a 200000 total square feet are open air gardens to explore.
7. SINGAPORE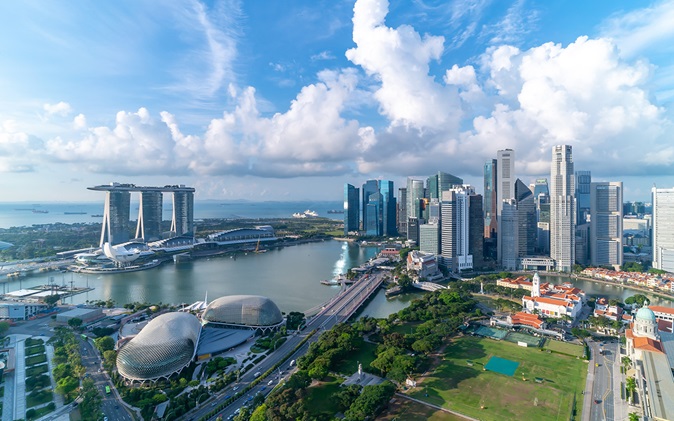 Singapore is famous for its GDP per capita and security. It is at number 7 in the ranking. The city state is affectionately called as the small red dot. Singapore has topped the list for high GDP and security.
It is famous for its airport terminal and the newly renovated Raffles Singapore Hotel which has been welcoming travelers since 1887.
Due to its largest buildings and developed country, it has been listed in the list of top 10 best cities in the world.
8. BARCELONA, SPAIN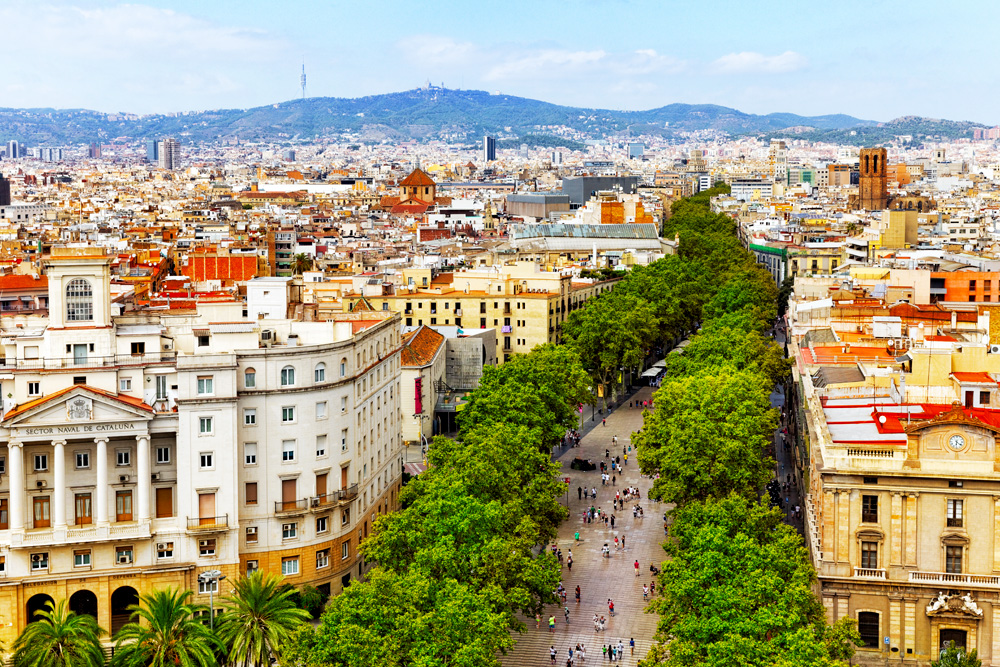 Barcelona is a city in Spain, it is well known for its nightlife and publicity. The city is often seen as a poster child for over-tourism.
Barcelona is a city that is just as lovely during the day to explore its beaches and Gaudi's iconic architectural sites. Ensure reservations in advance, especially for Barcelona's biggest attractions.
9. LOS ANGELES, UNITED STATES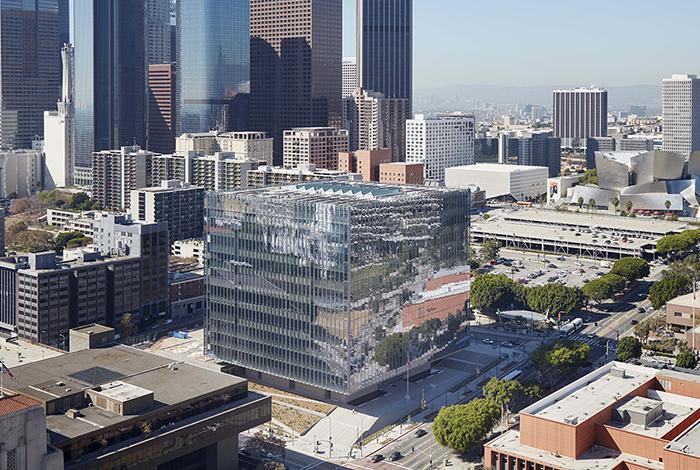 Los Angeles is a city in the United States, it is well known for its university and promotion. The city has welcomed more than 50 million visitors from around the world last year.
The city is famous for its beaches, movie studios, museums and star spotting potential.
Los Angeles is a diverse city filled with dozens of unique neighborhoods and areas where you can see the celebrities living in them all.
10. ROME, ITALY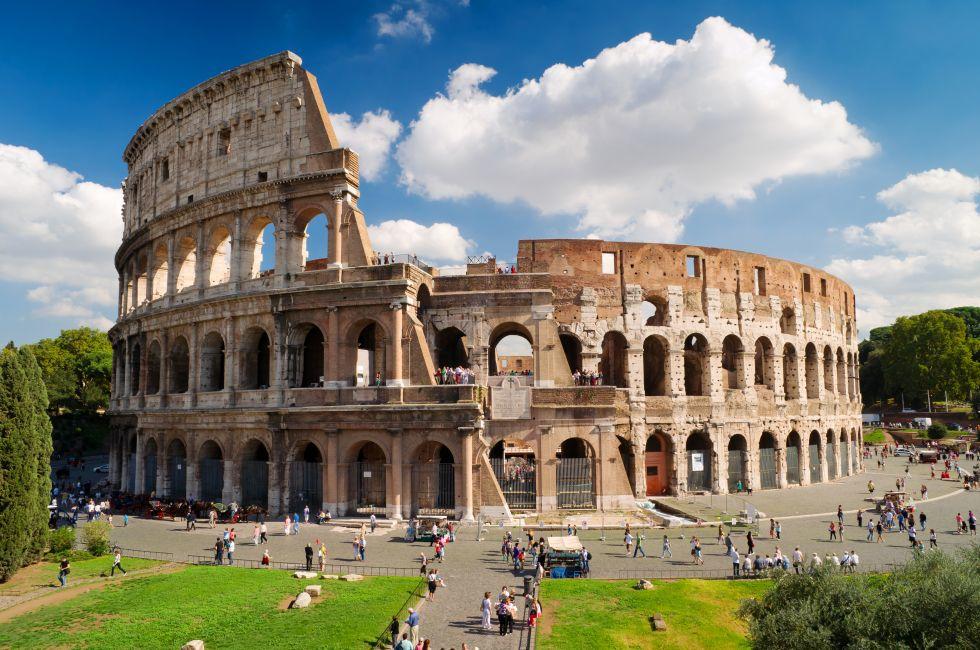 Rome is the city of Italy that is ranked 10th among the best cities in the world. It is well known for neighborhoods, shopping and sights.
The ancient attractions of the eternal city are evident in every cobbled street, but Rome never rests on its laurel streaks.
The reason for visiting Rome includes a new hotel in the 17th century palace and Europe's first Amaro bar.
Rome is famous for its charm and beauty due to which it has been listed among the top 10 best cities in the world.
Final Verdicts
These are the top 10 best cities in the world. I believe this list will help you find the right one according to your needs, taste and profession. Any question? Don't forget to leave us a comment below.
Related: