Asia's sociological division is in families hence it is no surprise that the wealth created is the aggregate of efforts by members of a family. Here is a list of the top 50 richest families in Asia 2018, from the wealthiest downwards;
1. Ambani family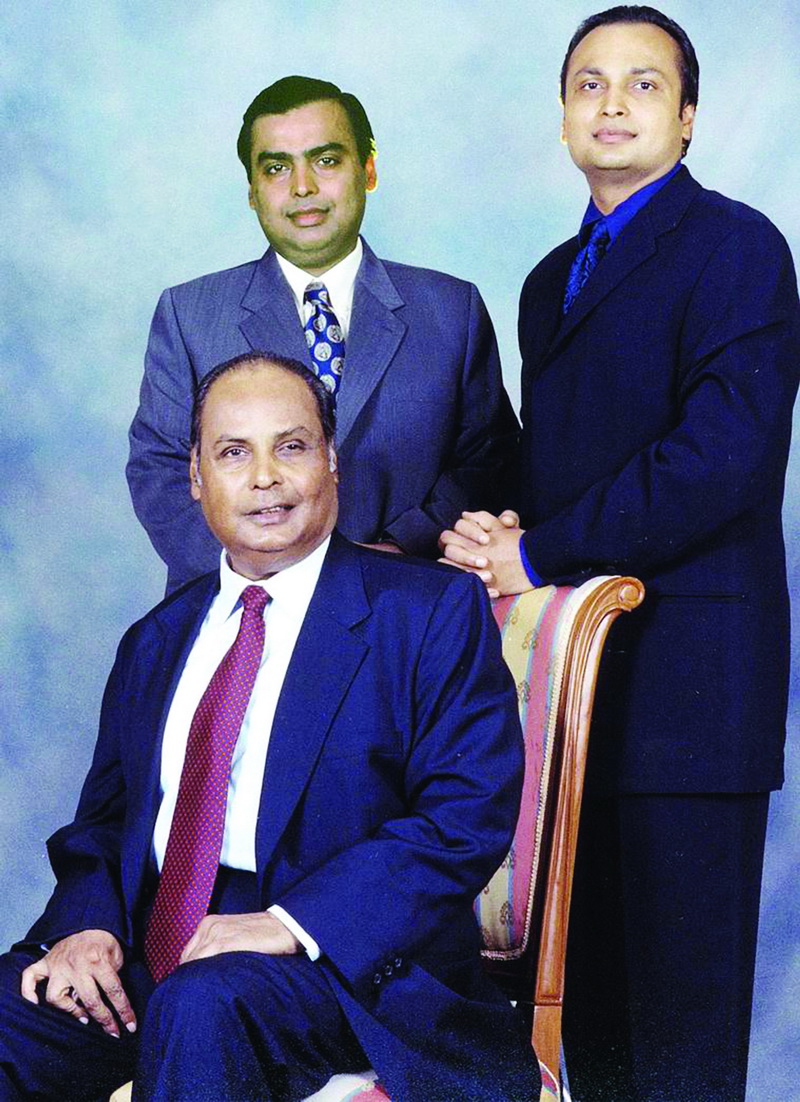 With a net worth of $44.8 B, the Ambani family from India's head this list. Contributing factors were the high price of shares in Mukesh Ambani's conglomerate Reliance Industries, along with the high demand of the telecom wing, Reliance Jio. Younger brother Anil Ambani owns substantial margins in Reliance Communications, and the two are proud torchbearers of the entrepreneurial tradition laid down by their late father, Dhirubhai Ambani, who started Reliance Textile industries with the popular Vimal textile brand.
2. Lee (Byung-Chull) family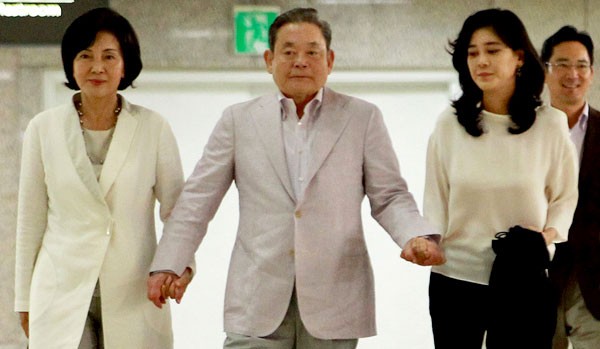 Hailing from South Korea, with a net worth of $40.8 B, the family derives roughly 45% of its wealth from Samsung Electronics. The chairman of the group is Lee Kun-Hee, and his heir Jay.Y.Lee was sentenced to 5 years in prison for complicity in the ousting of the former president of the country. Samsung is the world's largest smartphone and television manufacturer, and associated businesses rake in excess of $300 billion on an annual basis from electronics, food, paper, and entertainment.
3. Kwok Family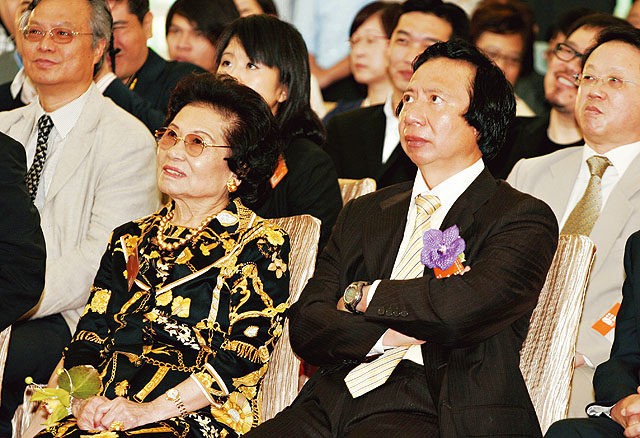 Hailing from Hong Kong, the owners of Sun Hung Kai Properties is headed by Raymond Kwok, and has a net worth of $40,4 B. Previously, this development company was helmed by Raymond's Elder brother Thomas Kwok, who got embroiled in a corruption case and was imprisoned. Despite legal setbacks, the group is running strong, with expansions into China where almost 60% of its properties are situated.
4. Jack Ma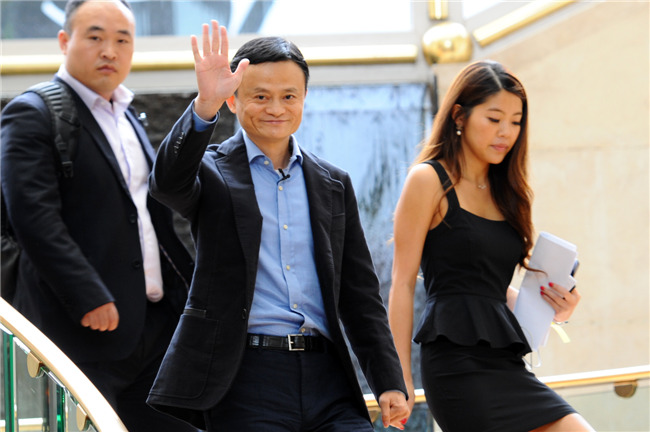 Jack Ma is the new name added to the list of "top 50 Asia Richest Families in 2018". Jack Ma total net worth is 3,460 crore USD or US$38.6 billion dollar. He is a Chinese business magnate, investor, and philanthropist. Jack Ma is the co-founder and executive chairman of the Alibaba Group, a multinational technology conglomerate. He has become the top richest person and self-made entrepreneur in China. Jack Ma one of the knowing name of 2018 in the world.
5. Chearavanont family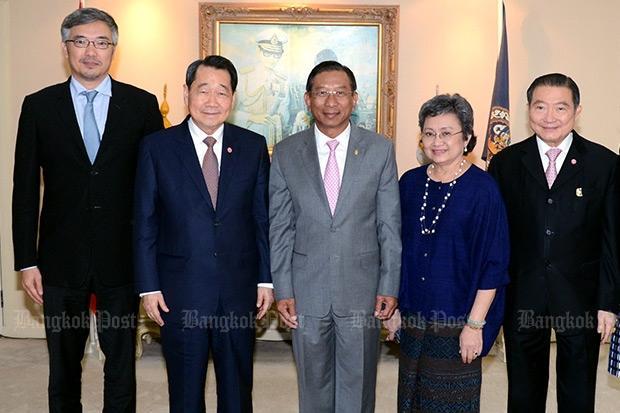 They have a net worth of $36.8 B and head the Charoen Pokphand (CP) Group in Thailand. Their business in animal feed and livestock is one of the world's largest and goes back as far back as 1921 when siblings Chia Ek Chor and Choncharoen Chiaravanont opened a shop by selling farmers seeds for their crops. Chia Ek Chor's eldest son Dhanin, was the head of the group until last year when he crowned his eldest son Soopakij as Chairperson.
6. R.Budi & Michael Hartono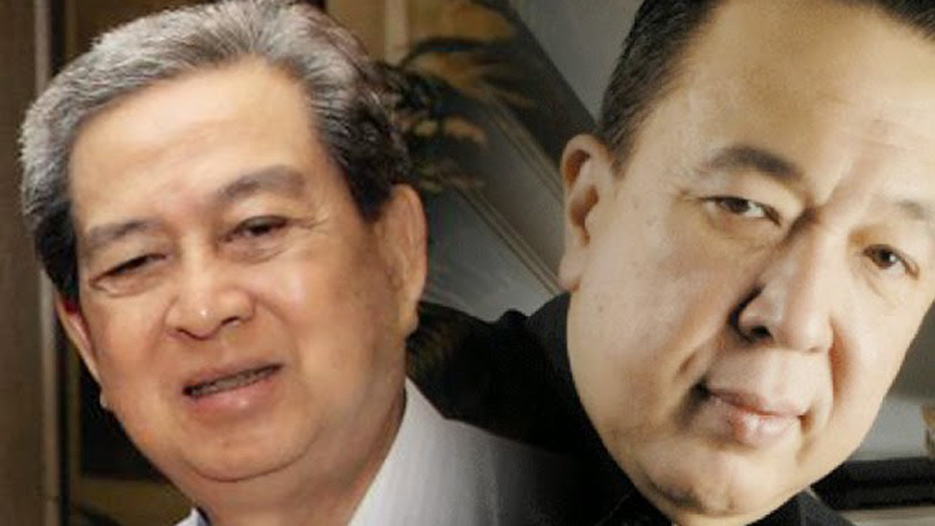 Pegging in with a net worth of $32 B, this Indonesian conglomerate of the Hartono brothers derive more than two-thirds of their vast fortune from investments in Bank Central Asia. The family fortune started aggregating from kretek cigarette maker Djarum, which their father started, and is now looked after by Budi's eldest son Victor. They also have considerable holdings in Polytron and real estate.
7. Lee (Shau-Kee) family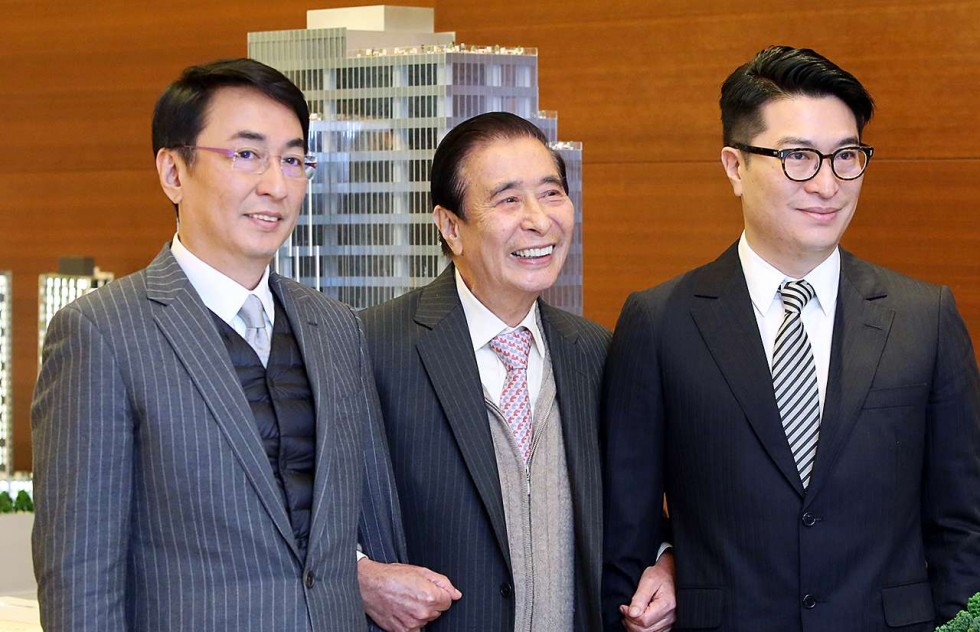 With a net worth of $29 B, the owners of Hong Kong-based Henderson Development are helmed by patriarch Lee Shau Kee. His eldest son Martin is the vice-chairman of Henderson Land, and Peter, another son, oversees operations based in China. Shau Lee was an immigrant who started with trading in currencies and precious metals and has now expanded into diverse areas like investments, hospitality, and gas. 
8. Kewk/Qwek family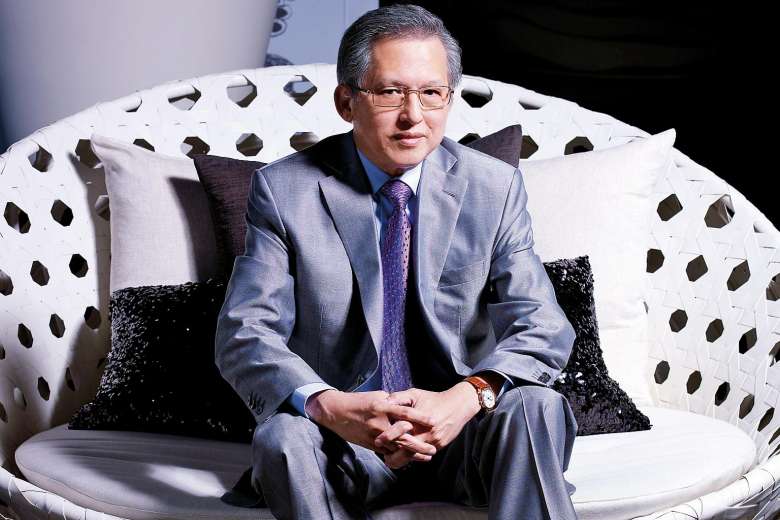 Hailing from Malaysia, with a net worth of $23.3 B, the owners of the Hong Leong group distribute control to more than 15 family members for purposes of efficiency. Their roots can be traced back to 1941 when Kwek Hong Png co-founded the family with 3 other brothers. They also have operations in Singapore.
9. Cheng family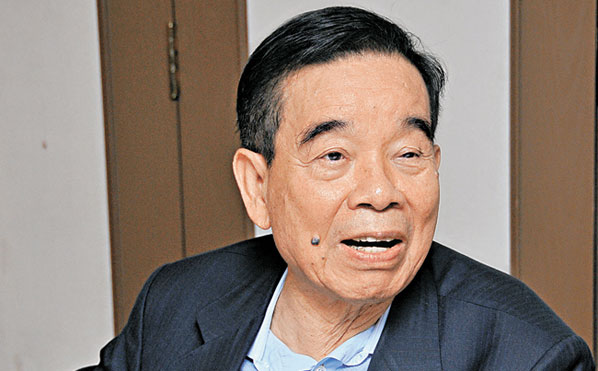 Hong Kong residents, with a net worth of $22.5 B they are the owners of Chow Tai Fook, an international jewelry brand name. The patriarch, Cheng Yu-tung passed away 2 years ago after handing the reins of Chow Tai Fook and conglomerate New World to son Henry in the capacity of chairman and executive director. The top pend Rosewood Hotels was acquired by Henry's daughter Sonia, who looks after hospitality. From casinos to communications, this family has a wide range of interests.
10. Sy family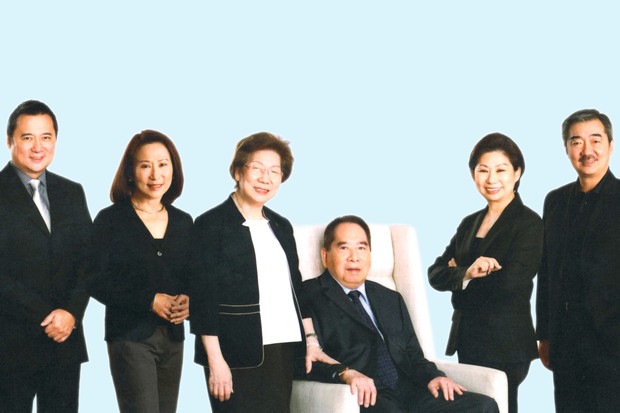 They have a net worth of $20.1 B and based in the Philippines, are the overseers of SM Investments Corporation. Henry Sy is the richest individual in the Philippines, starting with a shoe store which he later developed into mall developer SM Prime. All his children and grandchildren have active roles in the running of business affairs.
11. Chirathivat family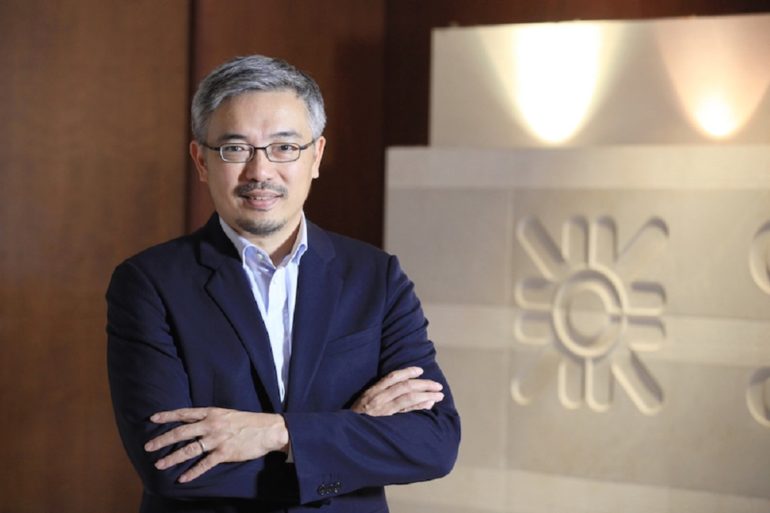 From Thailand, with a net worth of $19.3 B this family has considerable presence in the retail business. They control Central Group, the biggest mall developer in Thailand. They receive more than one-fourth of their $11 B in revenue from Vietnam and Europe. They are involved at present with a $560 million joint venture with China's JD.com for the e-commerce site JD central.
12. Premji family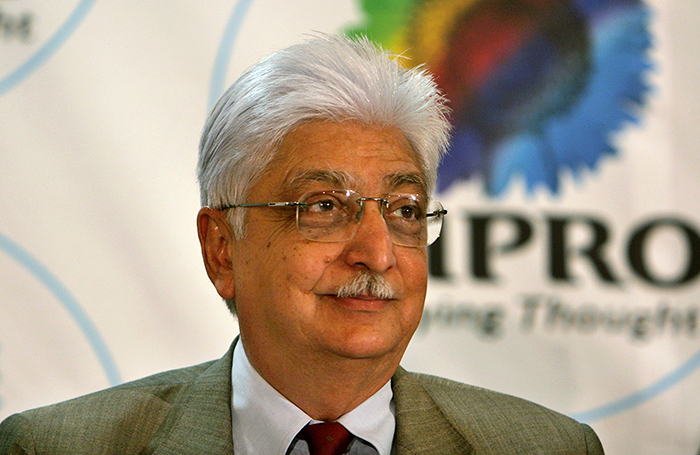 The family owns Wipro, with a net worth of $19.2 B, in India. The family started a business in 1945 with cooking oil, and current chairman Azim Premji left studies to take control of affairs after the death of his father Mohamed Hasham Premji. He expanded into technology and software, which raked in the big money. Wipro today has $9 B in sales, an impressive achievement.
13. Hinduja family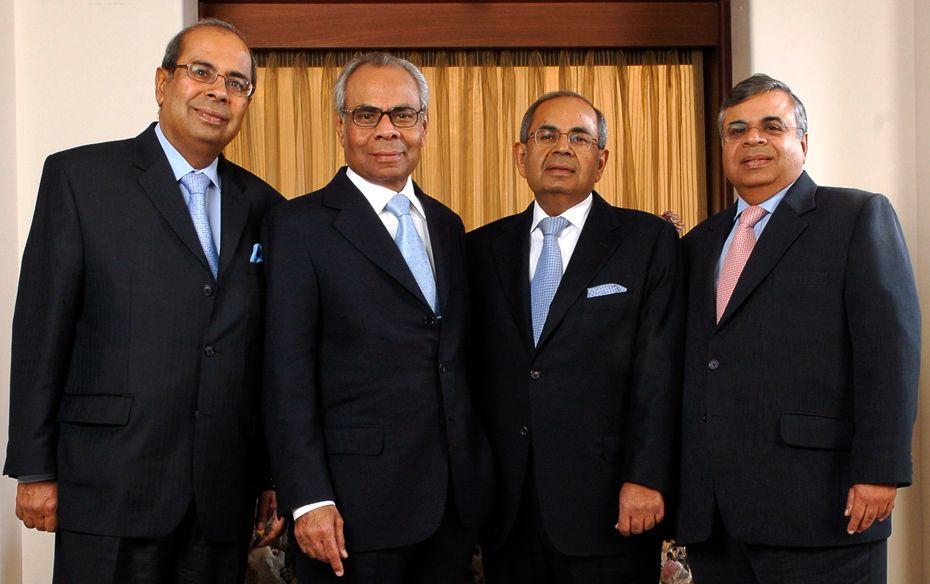 pegging a net worth of $17 B, the Hinduja group has diversified interests and is based in the United Kingdom. This multinational conglomerate is helmed by four siblings, who are considered extremely close to one another. Interests range from lubricants and trucks to cable television and banking. They also own considerable real estate in London.
14. Tsai (Wan-Tsai) family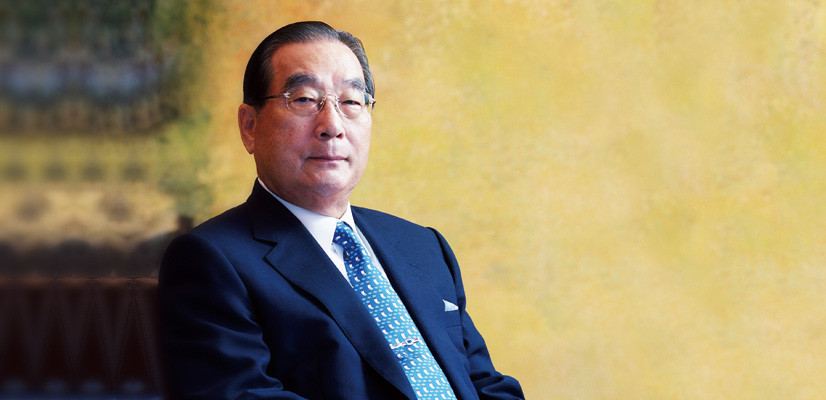 The owners of Cathay Financial in Taiwan have a net worth of $17.7 B. Brothers Wan-Tsai and Wan-Lin founded Cathay Insurance in 1962 and parted ways in 1979. Wan Lin went with Cathay and Wan-Tsai took Fubon. Cathay Financial is Taiwan's biggest money lender, and a third generation is running Fubon Sports and Entertainment.
15. Mittal family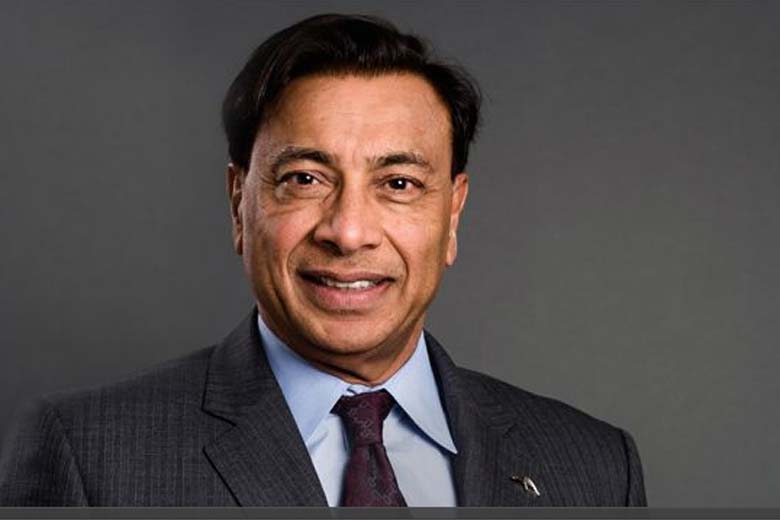 At a net worth of $17.2 B, the Mittals are owners of ArcelorMittal in India. The group is the biggest steelmakers in the world, having acquired Italy's steel group Ilva for $2.1 B last year. Mohan Lal was the patriarch of the family who started the business in 1950. Lakshmi Mittal, his son, fell out with his siblings and founded Mittal Steel, merging with Arcelor in 2006.
16. Kuok family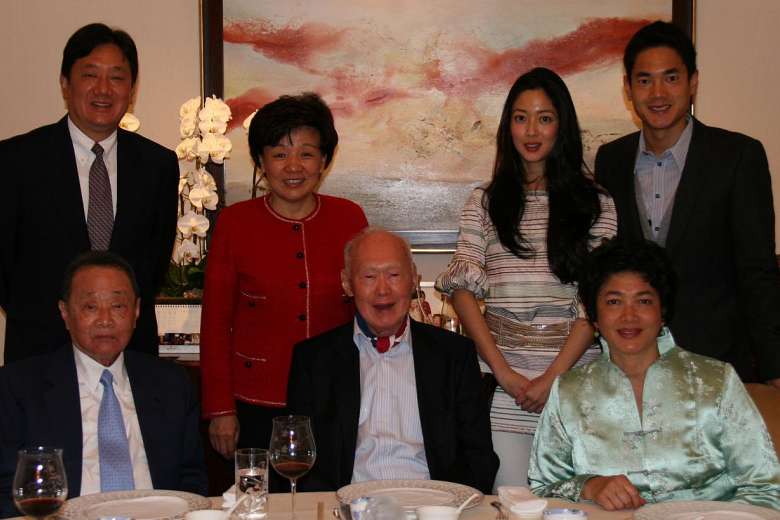 The Kuok Group in Malaysia has a net worth of $16.6 B. Robert Kuok was the founder of this group in 1949 as a commodities trader. The group today owns the luxury hotel chain Shangri-La, and is also the largest operator of offshore oil and gas exploration vessels, named PACC Offshore Services Holdings. They also have stakes in palm oil big player Wilmar International.
17. Mistry family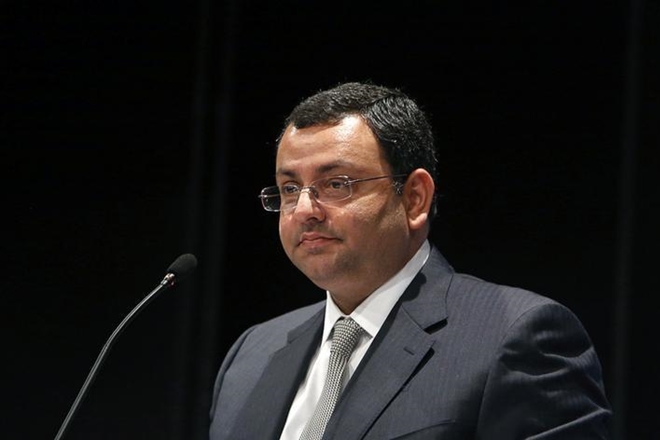 Based in India, at a net worth of $16.1 B, they own Shapoorji Pallonji Group. The business is 152 years old and was founded in 1865 as Littlewood Pallonji & Co. Shapoorji also has stakes in the $100 B revenue generating Tata Sons.
18. Chung family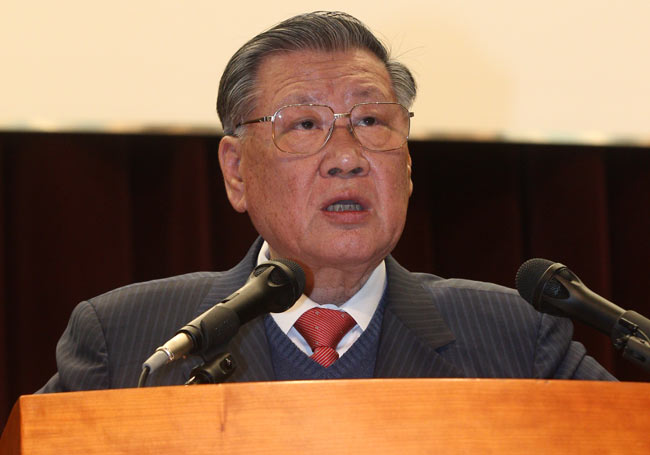 They have a net worth of 14.8B and are the majority stakeholders of South Korean auto giants Hyundai. Most of the family fortune is in the hands of Hyundai Motor chairman Chung Mog-Koo and his only son Eui-Sun.
19. Saji family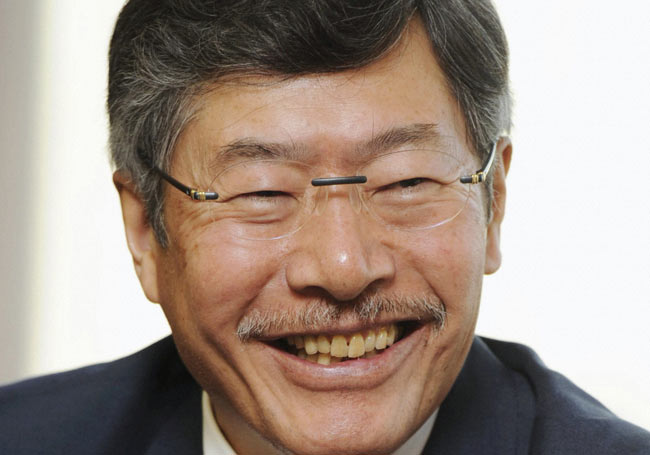 The family, based in Japan has a net worth of $14.2 B, and are the owners of Suntory. The family started early, in 1899 when Shinjiro Torii began production of western style liquors. Keizo Saji, his son was aggressive and transformed Suntory into a multibillion-dollar company with diverse interests.
20. Birla family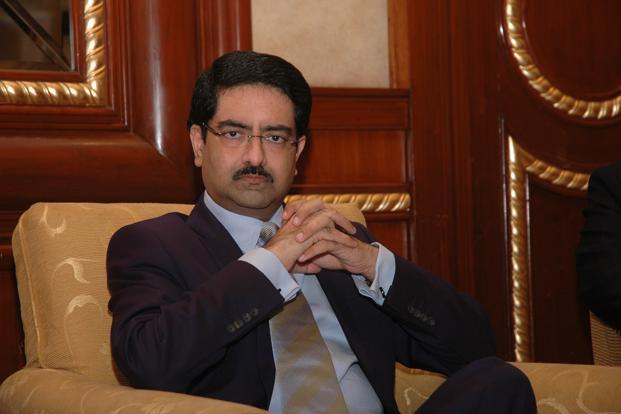 Pegged at a net worth of $14.1 B, this family in India is a big commodities player. Kumar Birla is the chairman of the Birla Group having interests in aluminum, cement financial services, and telecom. He is succeeded by his father Aditya Birla and his grandfather Ghanshyam Das Birla, who set the ball rolling with opening a jute mill. 
21. Godrej family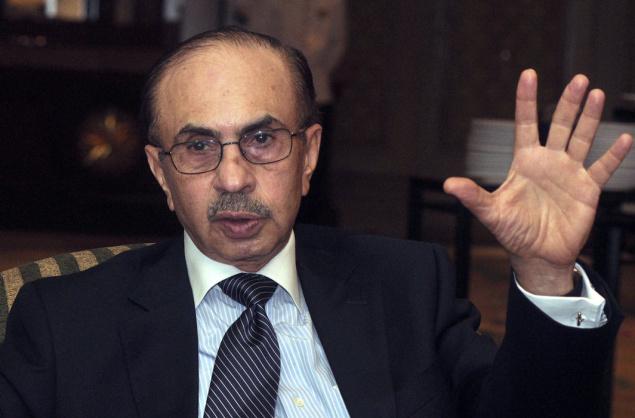 Owners of the Godrej Group, this Indian family has a net worth of $14.1B and has been in business for over 121 years. The Godrej Group has revenues of $4.5 B, and their key companies are Godrej Consumer Products and Godrej Properties. Their biggest asset is huge parcels of land in Mumbai.
22. Pao Family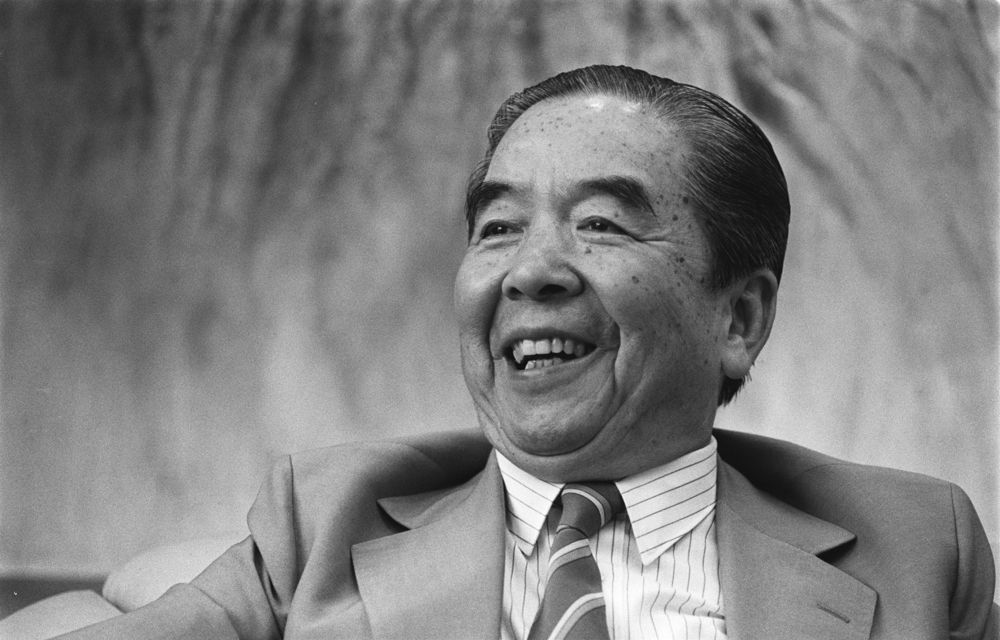 Their net worth is $13.4 B and they own the BW group in Hong Kong. Their fortunes started with shipping, property, and logistics, with the holding company being Wheelock &Co. they have interests in trading, insurance, and industrial goods.
23. Yoovidhya family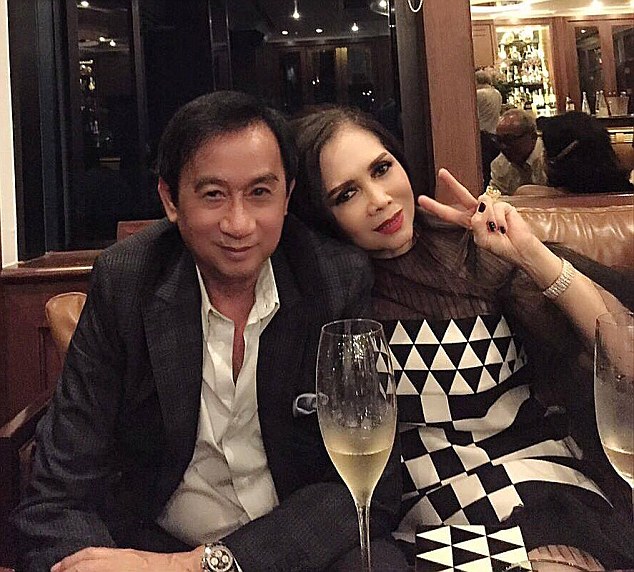 At a net worth of $13.1 B, this family in Thailand has acquired its fortune with energy drinks, is the co-founder of Red Bull. Other interests include hospitals, sports teams, and real estate. They also own a winery and a Ferrari dealership.
24. Kadoorie family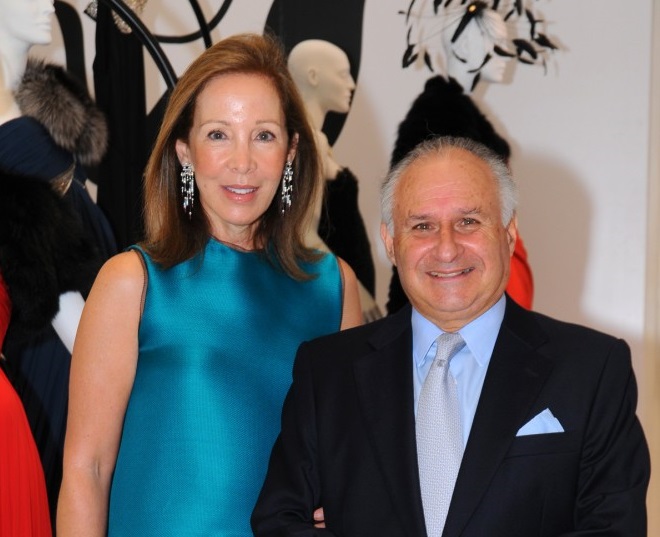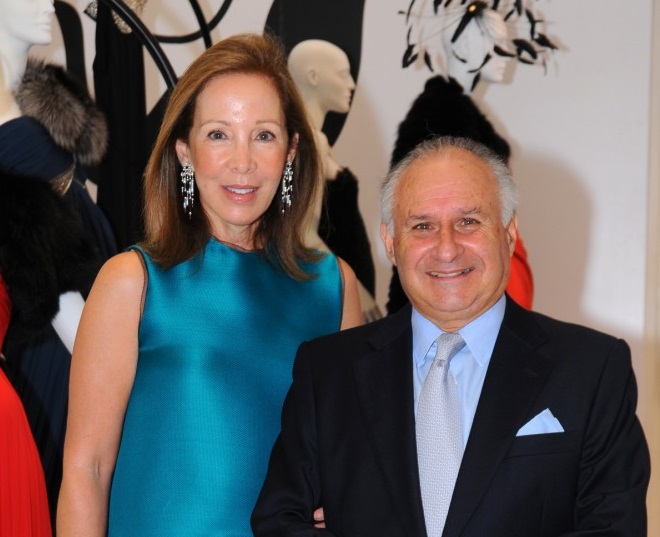 Based in Hong Kong, the family has a net worth of $11B, and are majority stakeholders in CLP Holdings Ltd. They are also co-founders of China Light& Power and own the Kadoorie Farm and Botanic Garden in Hong Kong.
25. Widjaja family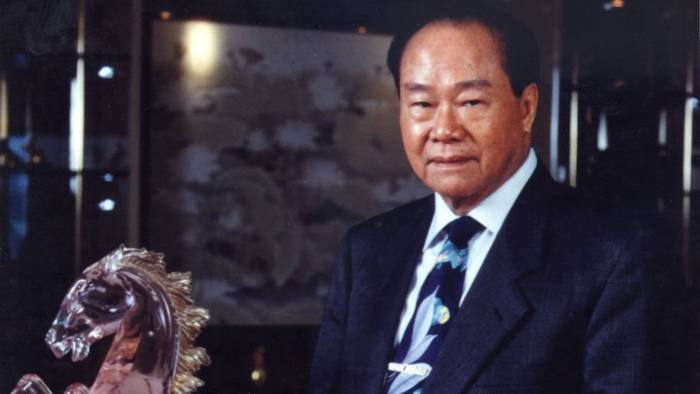 With a net worth of $10.4 B, this Indonesian family is the owners of Sin Armas Group. Starting with selling biscuits, they now have a firm foothold in real estate, paper, financial services, telecom, and agribusiness.
This is the list of only 25 out of "

Top 50 Richest Families in Asia

".

Next Families are coming soon.