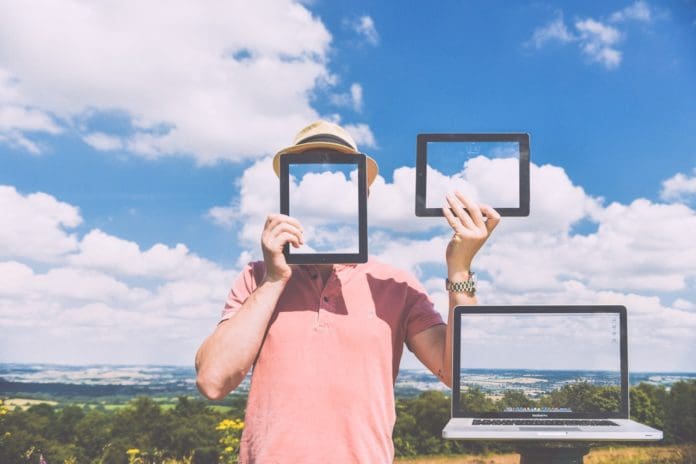 Cloud computing is becoming a favorite option as a major portion of all application spending becomes on-demand in the ensuing few years. Image Credit: Pexels.com
The current spend on cloud services accounts for almost 20% of investment in major areas of enterprise technology including application software, system software and infrastructure and outsourcing of business processes.
Expenditure incurred on Cloud-based offerings by IT enterprises is expected to be much higher than that on non-cloud, traditional IT offerings. As per the predictions of tech analyst, Gartner the total spends will increase to 28% by 2022.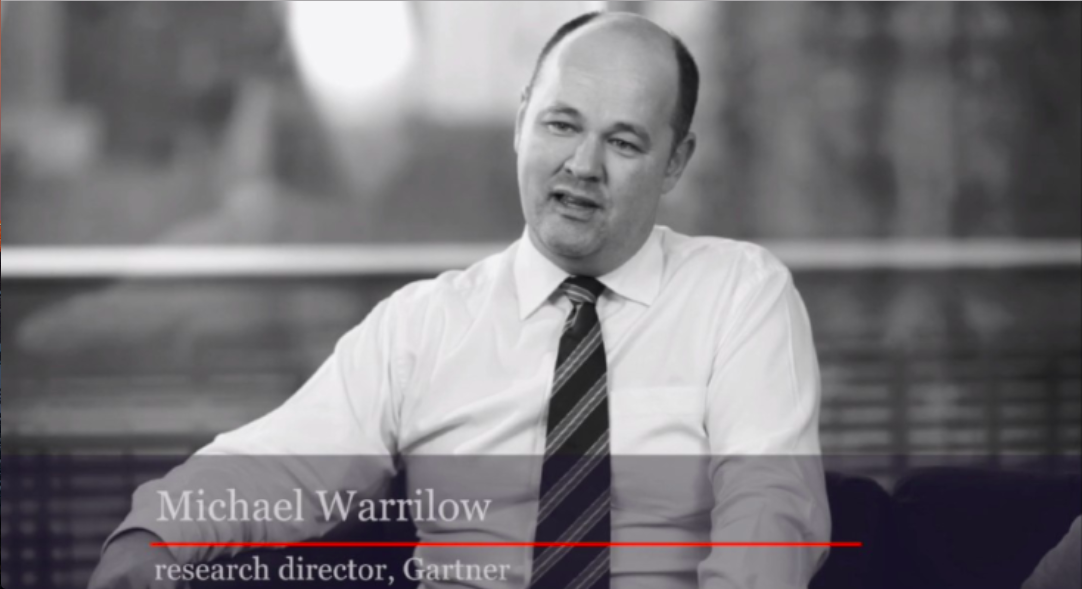 Research Vice-President at Gartner, Michael Warrilow, said that the unstoppable march towards the cloud-based options that are taking place since the countless past years is because of the inherent characteristics of traditional enterprise IT.   According to him, the advantages offered by cloud computing options are many; one of the key ones being the pay-as-you-go pricing and on-demand capacity models that are more flexible and responsive compared to traditional IT infrastructure and investment model options. This has led more and more companies to choose the cloud computing alternative. The quantum of investment in the IT sector that will be indirectly or directly impacted by the cloud technology shift will amount to $1.3 trillion dollars plus by 2022. 
Could Computing getting bigger but more complicated too
However, cloud computing will not become a universal solution; the huge investments made by several companies in current IT infrastructure will not allow them to shift to cloud technology so easily. Though it is more flexible, rents paid for computing power will be way higher than buying. Additionally, many businesses will find it difficult to let go of their highly sensitive data into the hands of a service provider in spite of being offered the highest levels of dependability and security by the security providers. However, all said and done, cloud service will never be totally absolved of risks as many a top vendor has had to tackle outages.
About 72% of the total revenue in IT sector markets will still come through spending on conventional IT infrastructure in 2022. The shift to cloud technology is being largely led by application software with the key driver being customer relationship management. CRM is the area which will witness a tipping point as it spends far more on the cloud option rather than on traditional software. Its applications comprising content services, office suites, collaboration services will all witness a tipping point as 2022 ends if the predictions of Gartner prove correct. 
IT Infrastructure Shifting towards Cloud Computing
Though application software tops the list of IT segments shifting to cloud technology in percentage terms, the shift seen in system infrastructure towards cloud from now to 2022 will be much speedier due to revamping of current infrastructure. All along, this segment had shown great hesitancy in shifting to cloud technology mainly because of existing investments in virtualization, data center hardware and operating system software and IT services which most often are regarded rigid and expensive.
As digitization becomes the norm across the globe, transformation to the digital mode will take precedence and work related to same will move at fast speeds in organizations, industrial segments, and all geographic settings.