In the last couple of decades, IT has transformed the digital landscape, our daily lifestyle and more importantly the manner in which organizations conduct their respective businesses. With the emergence of the latest technologies such as big data, IoT, cloud services, AI as well as blockchain, the Information Technology industry will continue to grow and expand further. According to industry-generated reports of (Top 10 IT companies in the world), Asia and U.S. contribute around 1/3rd of the global IT business, as most of the Information Technology business takes place in these two continents. While, Beijing in China is one of the prominent IT hubs, Berlin (Germany) is 2nd ranked in the world's top tech cities. San Francisco in the United States is the 3rd most prominent tech hub, followed by Austin (U.S.) and Tel Aviv in Israel.  Here, we have compiled a list of the top 10 IT companies in the world that are creating innovation in the area of outsourcing, consulting, technology as well as IT services.
1. Microsoft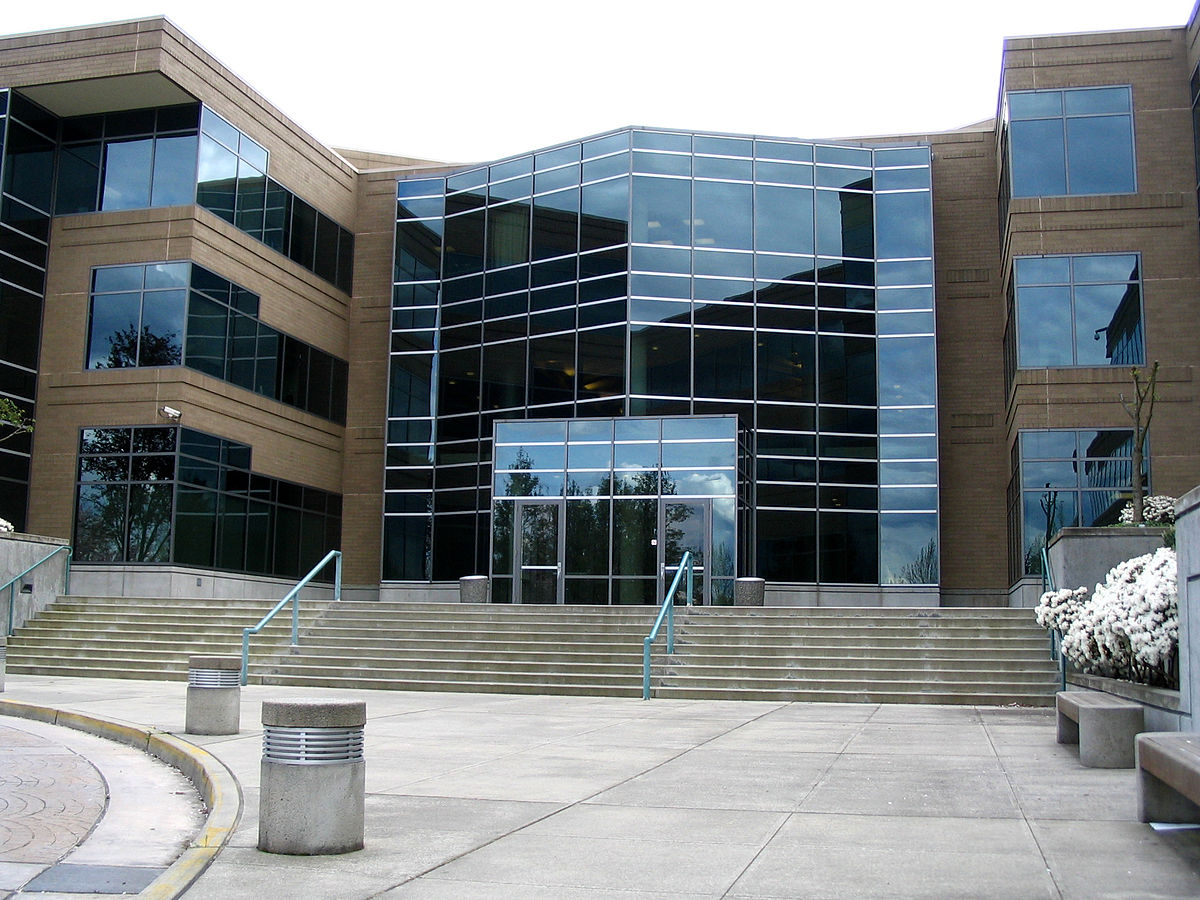 Based in Redmond (Washington), Microsoft Corporation holds the number one spot in the list of the top 10 IT companies in the world. The company was established on the 4th of April in 1975 and offers a wide range of products including Microsoft Office, Microsoft Windows, Internet Explorer and more. The company has a broad user base and has managed to increase its revenues through well-planned acquisitions. Some of the companies that Microsoft has acquired include LinkedIn and Skype. In addition to this, the company is now looking at a new set of technologies such as AI, Machine learning as well as cloud computing to offer robust IT services and improve their digital capabilities. The company has generated revenues to the tune of 11,036 crores USD in 2018 and is all set to change the technology landscape further. 
2. IBM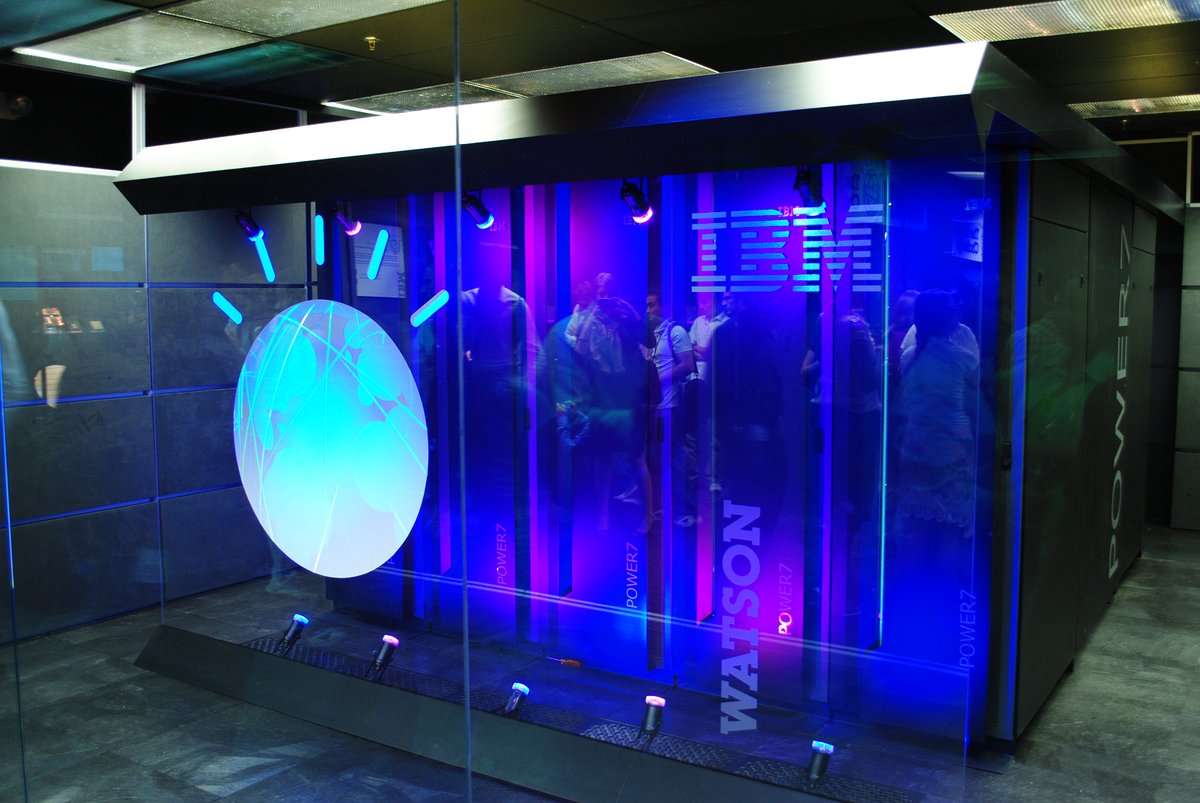 America based IBM (International Business Machine) has a strong presence in over 150 nations worldwide. Originally found as a computing recording business, the organization changed its name to IBM in the year 1924. Headquartered in Armonk (New York) the company offers a comprehensive range of products including software and IT services. IBM gets its major share of revenues from cloud computing, IoT, cognitive computing, data analytics security and IT infrastructure. In 2017, the company strengthened its position and became one of the leading companies to offer cloud and blockchain services. 
3. Oracle
With its headquarters in Redwood Shores (California), Oracle is a highly reputed multinational corporation that is widely recognized for their database development as well as management services, ERP services, supply chain management software as well as customer relationship management solutions. With over 400,000 clients in different parts of the world and a strong presence in as many as 150 nations, Oracle focuses on business flexibility, innovation, engineering and security by building applications that help organizations in eliminating business complexities with minimal efforts. 
4. Accenture
Accenture that has already made it to the fortune 500 global companies offers a broad set of services including management consulting, strategy, operations and technology solutions. The company commenced operations as a technology consulting business and was earlier known as Arthur Andersen. In 1989, the company changed its name to Accenture and developed a number of units including Accenture Consulting, Technology, and strategy.  
5. Hewlett Packard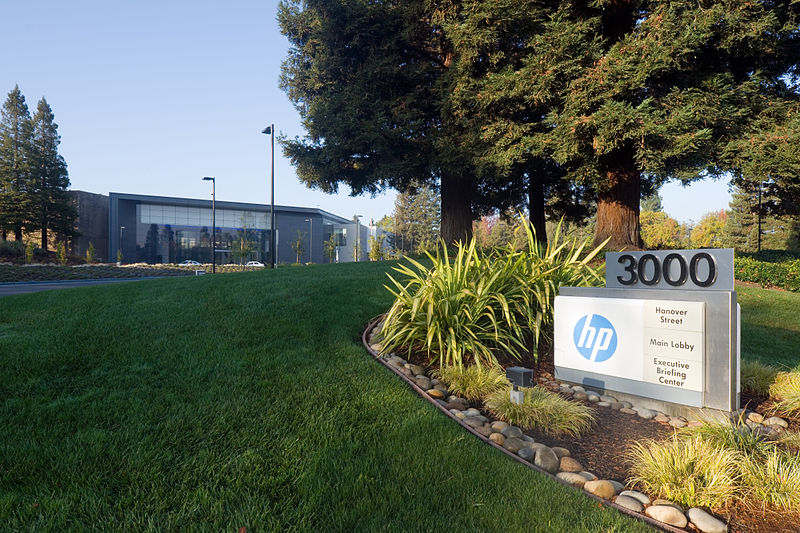 United States-based Hewlett Packard (HP) has its headquarters in California and is renowned for providing robust and long-term IT services and products. The company was established in 1966 and offers a distinct product portfolio including solutions such as cloud services, workplace applications, and data center. 
6. SAP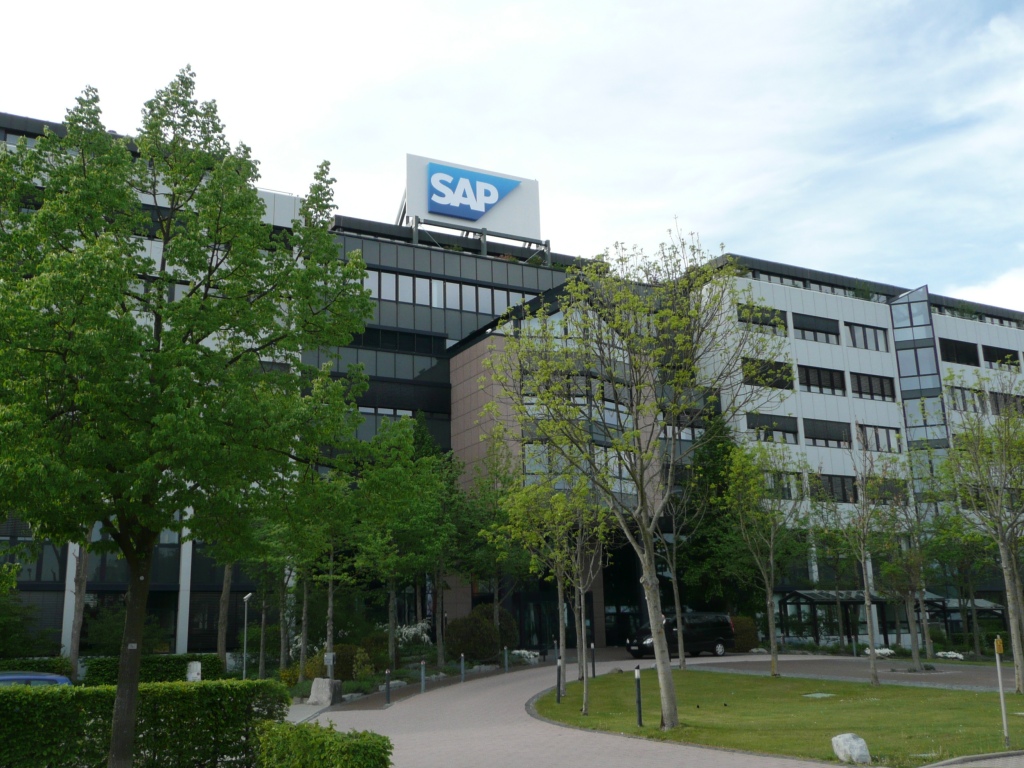 SAP is the global leaders in the area of enterprise application as far as software, as well as software-based services, are concerned. With the presence in over 130 nations, SAP focuses on technology development and innovation. The company leverages technologies such as IoT, cloud, machine learning, SAP HANA, and blockchain to help businesses resolve their complexities and challenges. 
7. TCS (Tata Consultancy Services)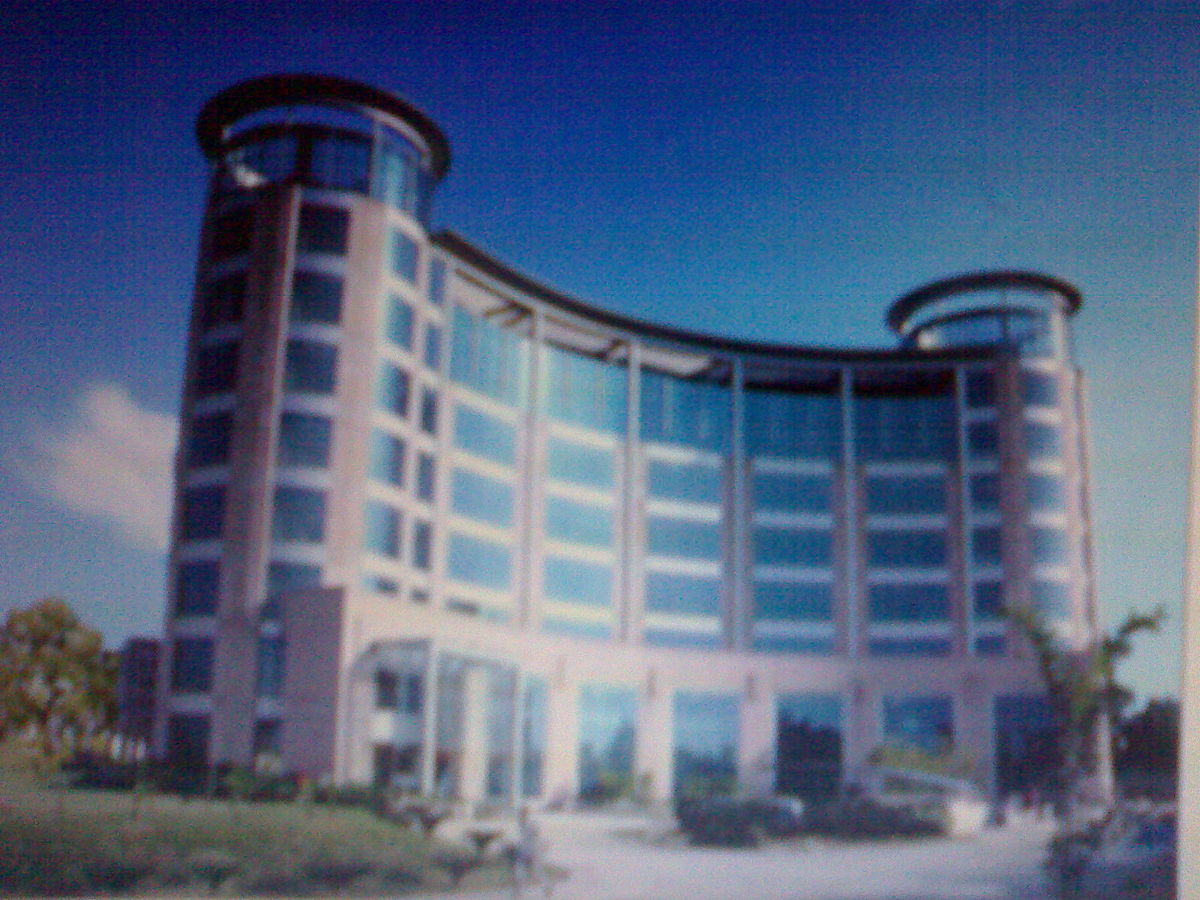 TCS is an Indian firm headquartered in Mumbai that offers a wide range of IT services and solutions including IT consulting, infrastructure support, software development, and BPO services. Currently, the company is focusing on the expansion of its technology offerings and concentrating on technologies likes AI, IoT, cloud computing, machine learning and more. 
8. Capgemini
The Paris, France based company is the premier provider of IT consulting, outsourcing and related services. With operation spanning in over 40 nations, the company has solidified its position through an acquisition of companies such as Fahrenheit 212, iGate and LiquidHub-US among others. The acquisitions resulted in increased business in the areas of technology, IT as well as strategy development. 
9. Cognizant
Headquartered in the United States, Cognizant has helped organizations in transforming their business, operations as well as technology models in accordance with the fast-emerging digital landscape. The company offers consulting services and it has relied on predictive analytics to help banks in revolutionizing their lending through careful assessment of risks. 
10. Infosys
Infosys is another Indian firm that offers a gamut of IT technologies and solutions via software development, business process consulting as well as business process outsourcing solutions. In 2017, the company registered revenues to the tune of 10.21 billion US dollars on an annual basis. 
Recommended: Top 10 India's Leading Woman Entrepreneurs.