From coloured masks to PPE Kits and working from home to being under lockdown, a lot changed in the past couple of years. But thankfully, it is all over for good. The world is open to new experiences, including openness to trying different cuisines and new adventures.
If you are all set to take a breath of fresh air with your new-age avatar and set out for a new adventure, then here are some retro fashion sunglasses that you shouldn't miss out on. Step inside your travel shoes with these chic sunglasses and make a fashion statement wherever you go.
If you are a lover of travel goggles or contemplating buying one, you are on the right page and reading the right blog. Travel sunglasses are in vogue today and are capturing runaway to street style. These thick-framed goggles are winning the hearts of the fashion police for all the right reasons. These sunglasses are the hot picks that will instantly spice up even your basics. Read on and check them out.
1. Smart Audio Black Square Unisex Sunglasses
There is a smartwatch on your wrist and a smartphone in your pocket, so why not switch to smart audio sunglasses too? Adding a modern touch to your eyewear fashion, these sunglasses will not let you miss the beat. With inbuilt music assistance, these sunglasses play your favourite songs from your favourite apps. What else? Experience easy navigation and stay connected on calls with this multipurpose device. All this with eye-protecting UV glasses.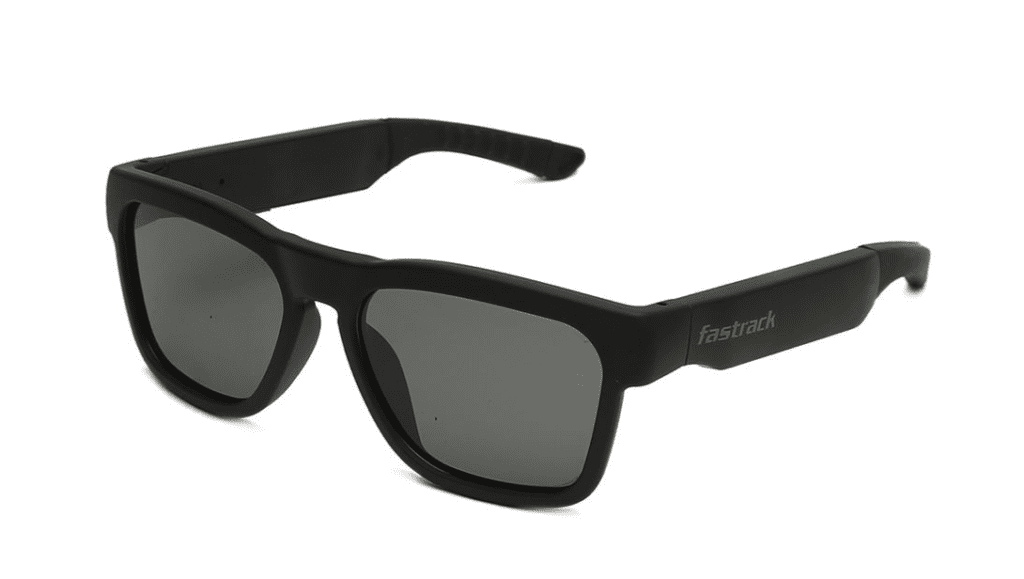 2. Black Wayfarer Men Sunglasses
Wayfarers are in. Period. If you are looking for oversized wayfarers, make this pair your BFF. Stylish polycarbonate frames with 100% UV-protected lenses will make you stand out from the crowd. Put on your stylish best with these pocket-friendly sunglasses.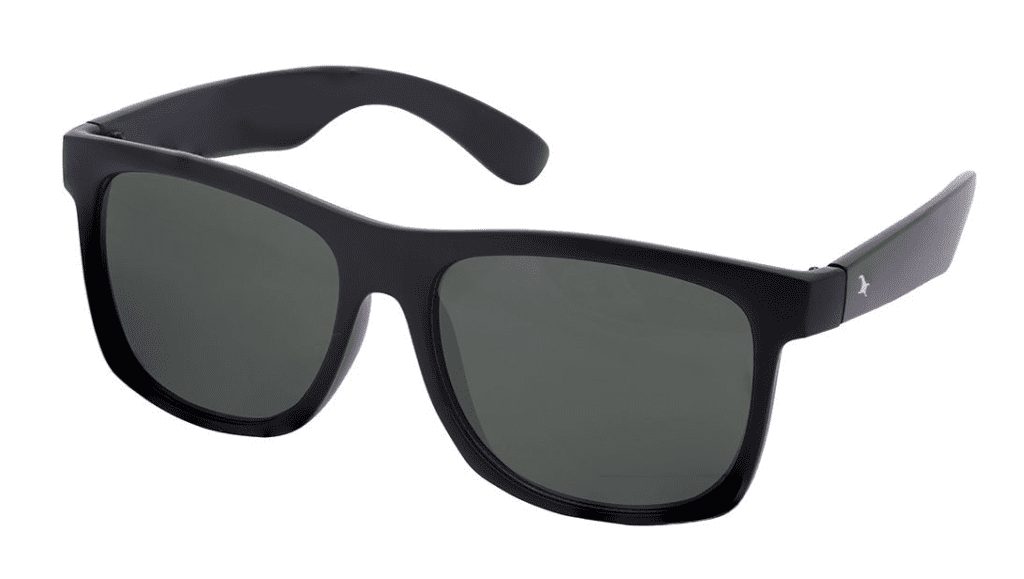 3. Black Sports Men Sunglasses
When planning your vacation, you can surely never miss sports enthusiasts. Sunglasses are a must-have accessory when planning activities like trekking, biking, cycling or something else. These sports sunglasses offer maximum comfort with their snuggly grip and protect your eyes from UV. Wait, there is more. These goggles cut out blue light to eliminate glare on night streets, making it easier for the night riders.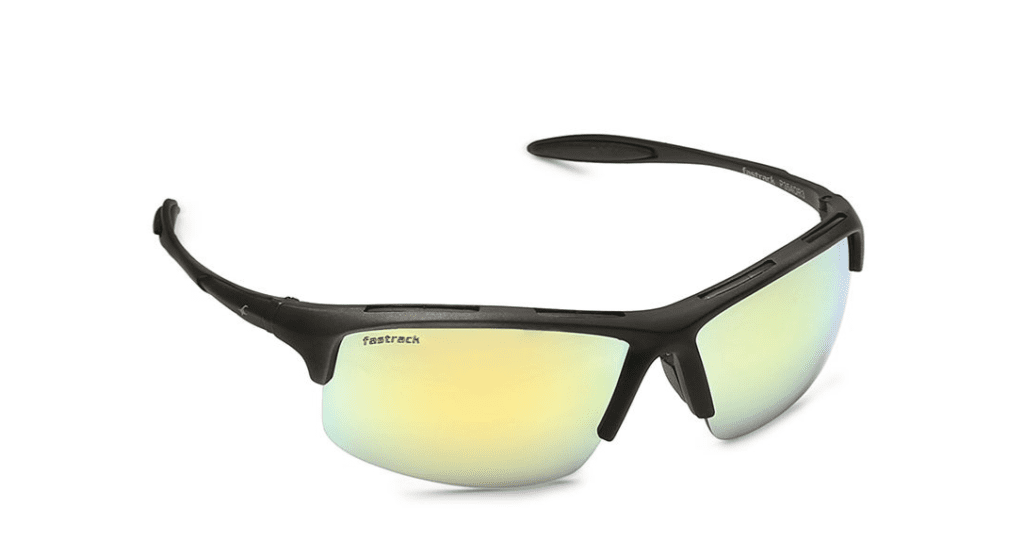 4. Black Aviator Men Sunglasses
Thick-rimmed aviators are the new vintage-inspired modern accessory that every guy needs in his life. These 'pick me up' sunglasses are something that will fetch you compliments wherever you go. So, these aviators are the best choice if you want to pair up something classy to go with your look. What is even great is that they go amazingly well with your Indian attire.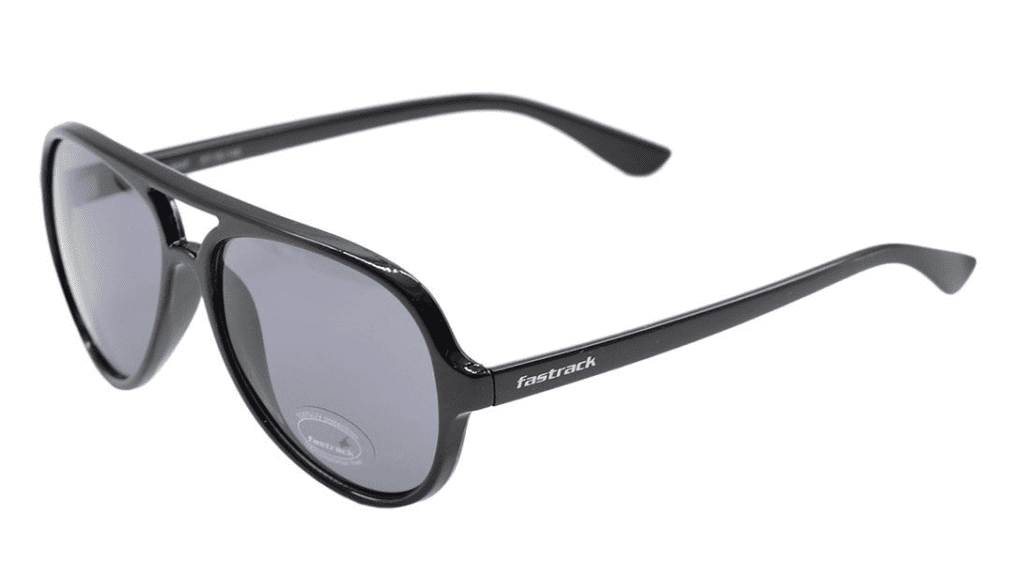 5. Gold Aviator Men Sunglasses
Fashion trends come and go, but the classic aviators are timeless. Sunglasses with black lenses with a full golden rim can instantly transform a boy next door into a classy gentleman. When worn with the right outfit, aviators make you look stand out from the crowd. These timeless double bridge aviators with polarized glasses safeguard your eyes with 100% UV Protection. So, head out and enjoy a great beach day with these stunning-looking aviator sunglasses.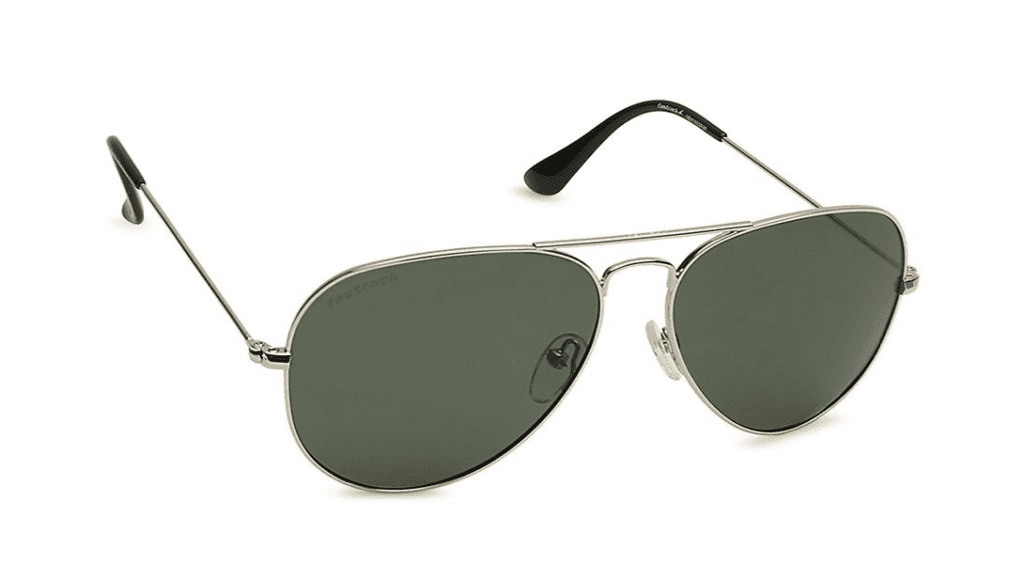 6. Black Wraparound Sunglasses
Sunglasses are not just there to protect your eyes from the sun's harmful UV rays but are also part of your style. Wrap-around sunglasses are a perfect amalgamation of fashion and functionality. These goggles come with a semi-circular frame that goes around your head. These wrap-around sunglasses provide wide coverage and do not obstruct your view. They are perfect for swimming, riding, driving or simply relaxing on the beach.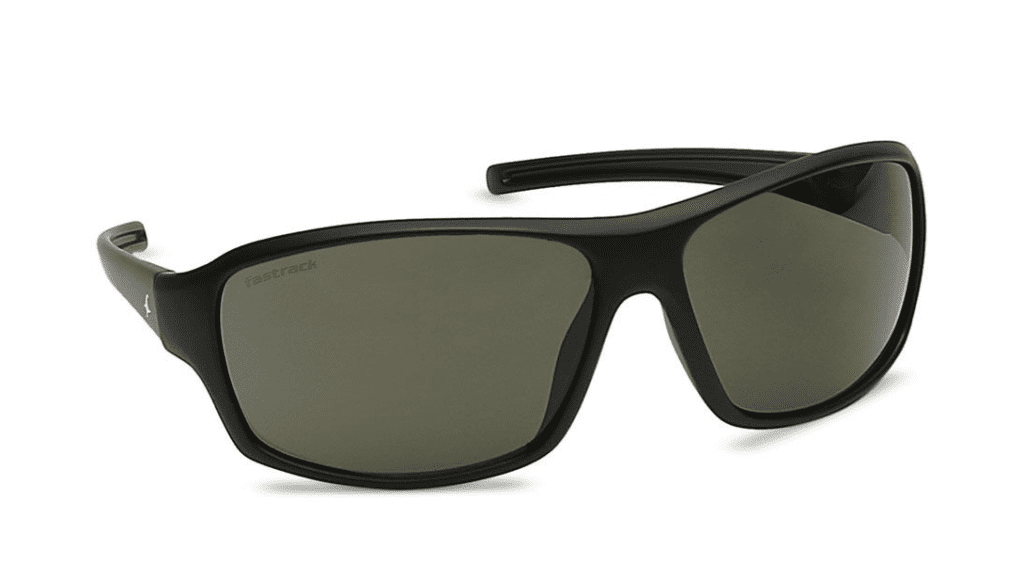 The vintage fashion was all about 'Go Big or Go Home', and even though the era is long gone, oversized sunglasses are coming back for the right reasons. So, what are you waiting for? Head to your nearest Fastrack and Titan Store and try some interesting frames to put your vintage-inspired look for your next getaway.
See Also: Going Gaga over Maverick's Style? Here are 3 Aviator Sunglasses you're Going to Love